Each December I share the books that I've read in the past 12 months. Look for my interview with Scott Woodard, David Lee, and Amy Pierce-Danders in mid-December where we explore our favorite books and tips on how you can find time to read more.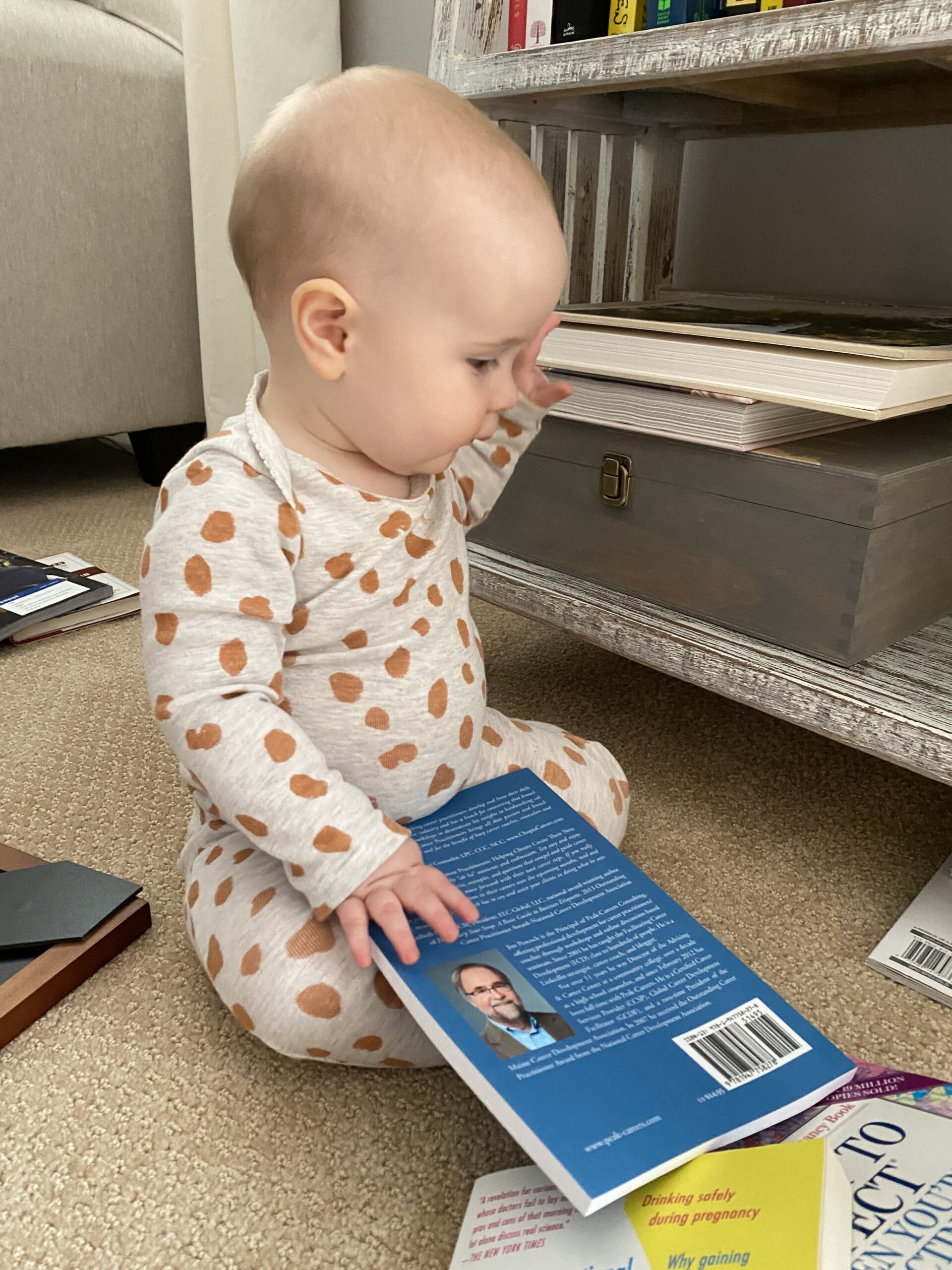 Below is a listing of the books and links to my short review of each.
Books that made me think
Atlas of the Heart: Mapping Meaningful Connection and the Language of Human Experience by Brene Brown
The Earned Life. Lose Regret, Choose Fulfillment By Marshall Goldsmith
Sparked: Discover Your Unique Imprint for Work that Makes You Come Alive By Jonathan Fields
Do What You Love and Other Lies About Success and Happiness By Miya Tokumitsu
Give and Take: Why Helping Others Drives our Success By Adam Grant
Books I read for pleasure
The Pacific Crest Trail: A Visual Compendium. by Joshua M. Powell.
Three Weeks With My Brother. By Nicholas Sparks and Micah Sparks
The Doomsday Conspiracy by Sidney Sheldon
Crossing Paths: A Pacific Crest Trailside Reader Edited by Rees Hughes and Howard Shapiro. Illustrations by Amy Uyeki (*note: I am actually in a few stories in this book)
Where the Crawdads Sing By Delia Owens
And all these books by Paul Doiron! I didn't realize I read this many of his this year. I've got another one on my shelf as I write this blog. He is a Maine author whose main character is a game warden who ends up in all kinds of predicaments in locations throughout the state…most of which are places I have been.
Massacre Pond
The Bone Orchard
The Bear Trap
The Precipice
The Widowmaker
Knife Creek
Rabid
Stay Hidden
Almost Midnight
One Last Lie
Books I read for historical/biographical 
Mountains to Mountains by Tracy Kidder
A Chain of Thunder By Jeff Shaara
The Last Green Valley by Mark T. Sullivan
Seven Summits by Dick Bass & Frank Wells with Rick Ridgeway
This is me after reading to my granddaughter.
Good Night Maine by Adam Gamble and Suwin Chan
You're My Little Snuggle Bear by Nicola Edwards
Bedtime Bear by Morgan Huff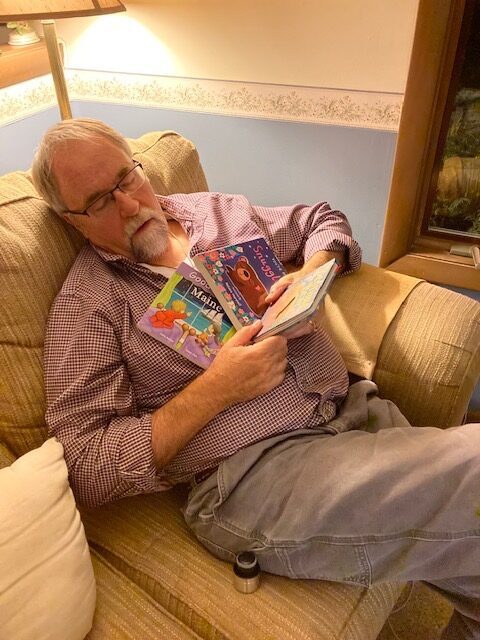 ---
Jim Peacock is the Principal at Peak-Careers Consulting and writes a weekly email for career practitioners. Peak-Careers offers discussion-based online seminars for career practitioners focused on meeting continuing education needs for CCSP, GCDF and BCC certified professionals as well as workshops for career practitioners and individual career coaching.
He is the author of A Field Guide for Career Practitioners: Helping Your Clients Create Their Next Move and The Adventure of Finding Me in New Zealand. He is also the recipient of the 2020 Kenneth C. Hoyt Award from the National Career Development Association and the Mid-Atlantic Career Counseling Association's Professional Contribution's Award in 2020.
Sign up to receive my TOP 10 TIPS WHEN WORKING WITH AN UNDECIDED PERSON. You will also receive the career practitioner's weekly email on a variety of career topics, industry news, interesting events, and more. (Sign up)