Main Content
For career practitioners interested in becoming trained, certified career professionals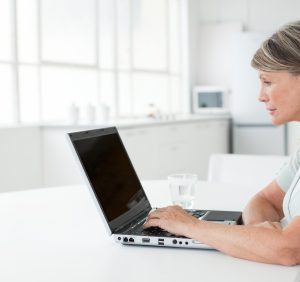 Insightful, practical and thought-provoking opportunities with the flexibility to complete requirements on your own time and schedule.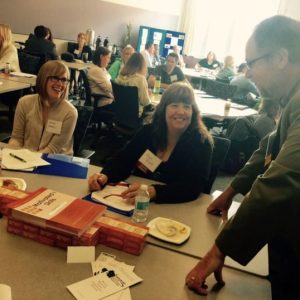 Professional development for Career Counselors, Job Coaches & Academic Advisors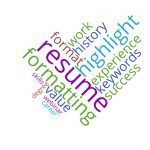 Explore our articles, book reviews and interviews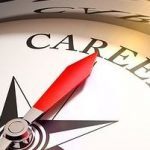 For career changers; college age to Boomers.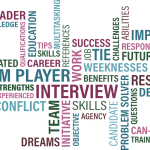 Check out our YouTube channel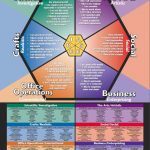 A great way to start the conversation with your clients about their career interests.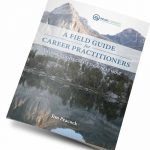 A Field Guide for Career Practitioners: Helping Clients Create Their Next Move
Jim's FCD course was amazing. I learned a great deal about the labor market, the economy and counseling techniques. I also got hands-on experience and after each class, I returned to my campus and applied the new learning immediately! Jill-Barlow-Kelley
Jim's seminars are unique and a great way to receive training (which includes interaction with other participants); without ever leaving your desk! Jim is knowledgeable, passionate about helping people with career related needs and his classes are well organized and very valuable. I have completed his Happenstance and Transition Theory seminars and both were very informative and convenient! With his seminars, you gain practical, useful information in a short period of time. Cheryl Reardon
I found the recent Wisconsin Career Development Conference featuring speaker, Jim Peacock, to be delightful. I enjoyed a reminder of the importance of happenstance in career coaching and was thrilled to learn how to use the Motivational Skills Card Sort. Jim provided a nice balance of discussion and engaging activities. I used the cards with a client several days after the conference and my client stated they were very helpful. Another participant and I remarked while exiting the Pyle Center last Friday that some conferences do not deliver. This conference, however, re-energized me. Thank you! Sally Kubly
About Jim Peacock
Jim Peacock is an award-winning career development specialist and owner of Peak-Careers. He has more than 25 years of experience giving career advisors and counselors the tools to help their clients see that they have choices and that—with a little support—they can find the work they love to do.