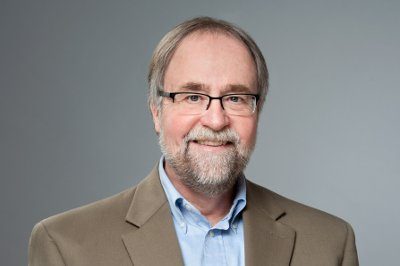 Providing professional development for career service providers
We help career practitioners improve their skills, so their clients will receive relevant, quality career services.
---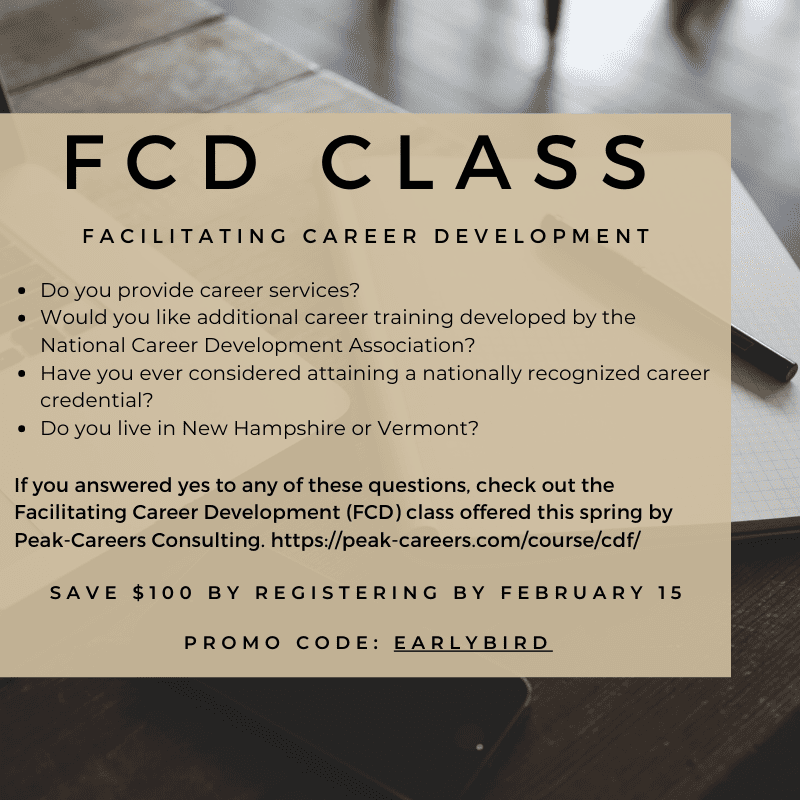 For career practitioners interested in becoming trained, certified career professionals. Hybrid course with 5-live classes. Can be done completely using zoom.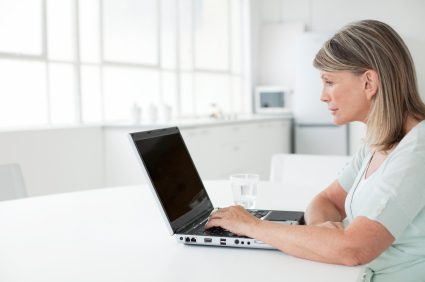 Insightful, practical, engaging discussion-based 5-week courses; flexibility to complete weekly requirements at your own pace. Recertification hours for GCDF, CCSP, CCC, BCC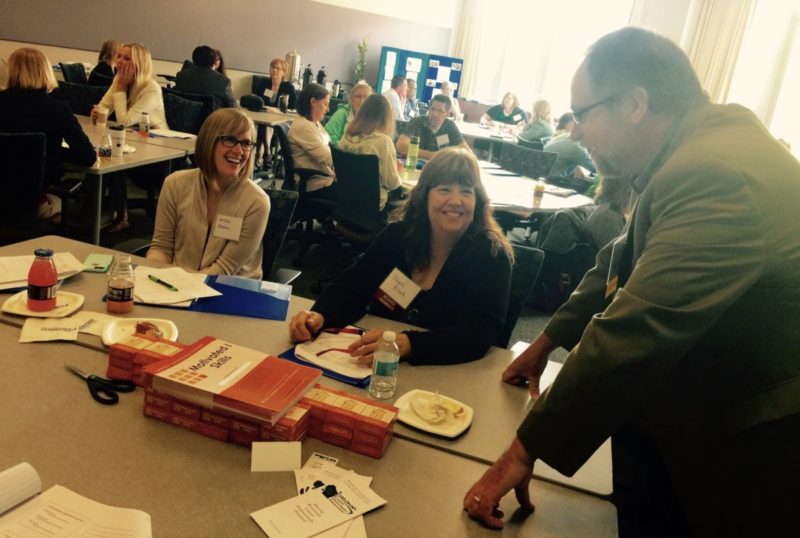 Interactive professional development for career counselors, career service providers, job coaches & academic advisors, delivered in-person on a variety of topics.
---
I'd like to express my many thanks to Jim.
As a recent college graduate, he was able to help me focus on what I'm looking for and how I should be approaching the work force.
I came to him not knowing where to start.  With the multiple exercises we went through it helped me to focus on what I wanted and where I wanted to go.
He helped me to understand my skills and how to make them appealing to future employers. He tweaked my resume and enhanced my interview skills. Besides providing me with all his knowledge he helped build a confidence to keep growing. Thank you Jim!
Connor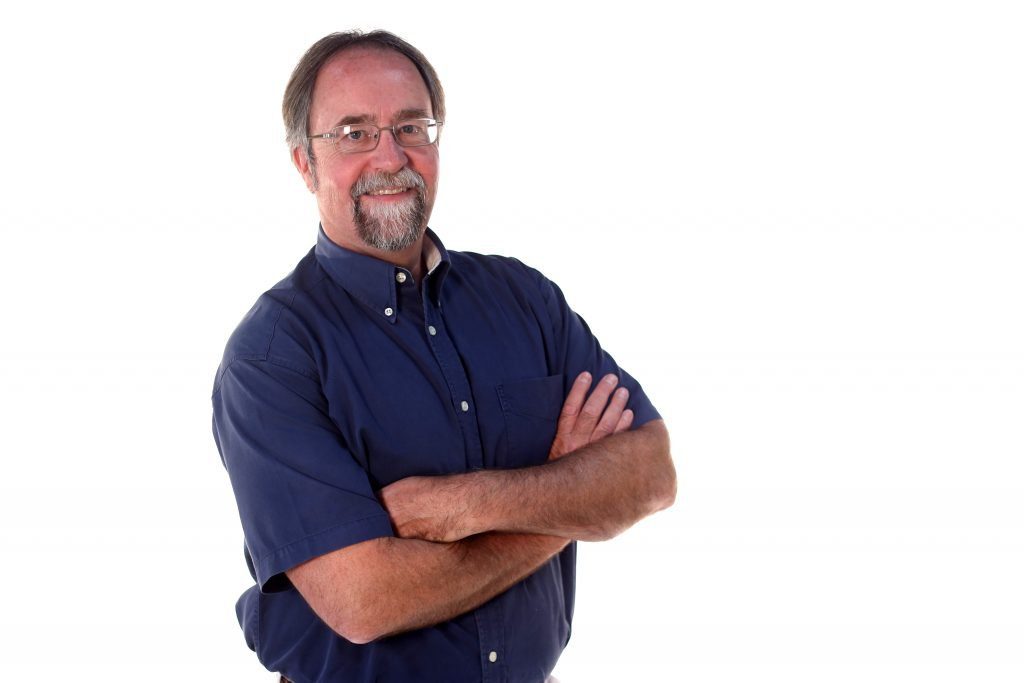 About Jim Peacock
Jim Peacock is an award-winning career development specialist and owner of Peak-Careers. He has more than 25 years of experience giving career advisors and counselors the tools to help their clients see that they have choices and that—with a little support—they can find the work they love to do.