Creating a Value-Added Resume
Presenter: Jim Peacock
WEBINAR: Wednesday, June 12th
1:30 (Eastern) ★ 12:30 (Cen) ★ 11:30 (Mnt) ★ 10:30 (Pac) ★ 6:30 (GMT)
In this webinar, I will show you how I help clients create their value-added statement and a variety of ways of highlighting that value on their resume.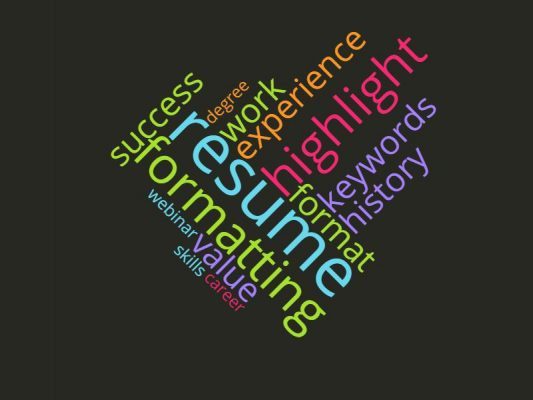 At the end of this webinar people will be able to:
Describe 3 ways to identify your client's value

Describe 2 ways to create a Summary statement at top of the resume

List at least 2 ways to deal with gaps in work history

Identify a variety of formatting "best practices"
I do not believe there is one way to do a resume but I do believe that formatting using keywords is critical. We will also look at ways to highlight experiences for college students to mid-life career changers with accomplishments throughout the resume.
Even if you can't make it to the "live" webinar,
We can send you the recording so you can watch it later.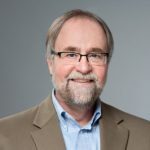 Presenter: Jim Peacock is an award-winning career development specialist and owner of Peak-Careers. He has more than 25 years of experience giving career advisors and counselors the tools to help their clients see that they have choices and that—with a little support—they can find the work they love to do.
He is on the National Career Development Association (NCDA) registry as a Facilitating Career Development (FCD) Instructor and is a dynamic trainer, consultant, and speaker. Jim specializes in helping career development professionals improve their career advising skills for a more holistic approach to addressing the needs of their students and clients.
He received the Outstanding Career Practitioner Award from NCDA in 2007 and his book, Field Guide for Career Practitioners: Helping Clients Make Their Next Move is now available.