Developing Value-Added Statements for Your Clients
– Are your clients sending a consistent message out to future employers?
– Do you have clients who struggle with identifying their 5-6 "essential skills" they bring to the workforce?
In this 45 minute webinar, I will present three (3) ways to "pull out" your clients' skills, traits, interests, and passions.
Creating a Value Added Statement
$0.00
Description
In this webinar I explore 3 ways that you can work with your clients to help them create a value-added statement. Similar to an elevator pitch, a value-added statement focuses on the strengths, passions, and value the client brings to the workforce. (I find an elevator pitch feels more memorized).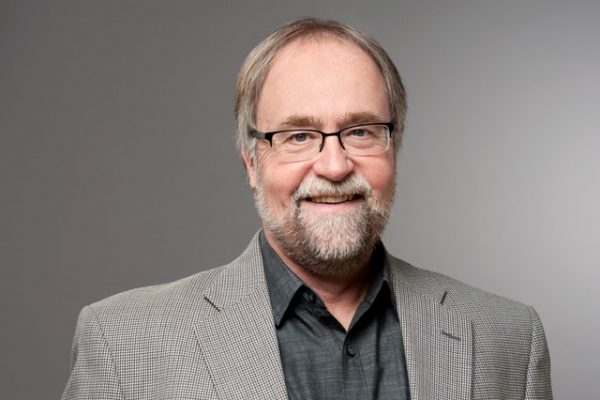 Presenter: Jim Peacock is an award-winning career development specialist and owner of Peak-Careers. He has more than 25 years of experience giving career advisors and counselors the tools to help their clients see that they have choices and that—with a little support—they can find the work they love to do.
He is on the National Career Development Association (NCDA) registry as a Facilitating Career Development (FCD) Instructor and is a dynamic trainer, consultant, and speaker. Jim specializes in helping career development professionals improve their career advising skills for a more holistic approach to addressing the needs of their students and clients.
He received the Outstanding Career Practitioner Award from NCDA in 2007 and his book, Field Guide for Career Practitioners: Helping Clients Make Their Next Move is now available.