Kristen Garceau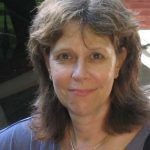 Instructor: Educational Choices After High School. Kristen has taught the Facilitating Career Development (FCD, formerly known as CDF) training course for the National Career Development Association for many years. She brings a practical approach to career development working with workforce development clients, business partners, educators and K-16 students.
Her projects include extensive development of career resources and materials for clients at Capital Area Michigan Works!, and a UAW/General Motors Partnership. She has developed career resources with educational clients at the Genesee Intermediate School District, the Ingham Intermediate School District, Michigan Occupational Information System (MOIS), and Michigan Virtual University.
She is currently a career-readiness coordinator for the Kalamazoo Regional Educational Service Agency and an instructor at Kalamazoo Valley Community College teaching Career Decisions, First Year Experience and College Success Strategies courses. Kristen holds a Masters Degree in Educational Leadership with a focus on Curriculum and Instruction.

---
Dr. Constance Pritchard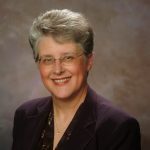 Instructor: Assisting Ex-Offenders. Dr. Pritchard currently provides Career Development Facilitator training to a wide variety of professionals including secondary and post secondary professionals, corrections professionals (individuals working in prisons and other similar facilities), private practice career coaches, and workforce development professionals (individuals working in state funded employment facilities).    She has been utilizing e learning technology for over 7 years, and has trained about 500 CDFs through hybrid courses.  She has delivered the CDF course nationally and internationally including clients in Peru, China, Taiwan, Russia, Micro-Asia, and Japan. Read Full Bio
---
Rich Grant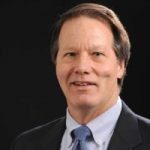 Instructor: Twitter for Career Practitioners. Rich Grant is a Global Career Development Facilitator who has worked in higher education since 2004. Rich has served in various capacities in colleges and universities, such as director of career services, director of business graduate programs, internship coordinator, and career advisor. He is also a freelance writer. Rich has presented at state, regional and national career services and internship conferences. He discovered Twitter in 2009, and after muddling around for a year, Rich realized ways to use it more effectively.  For more information about Rich visit his LinkedIn profile and follow on Twitter.
---
Shirley Rowe

Instructor: Transitioning Military Veterans. After twenty years as a career advisor in higher education serving a wide range of clients including college students, veterans and career changers, Shirley Rowe has now turned her expertise to expand Front Rowe Consulting, a consulting firm offering training, instructional design, career coaching, and writing and speaking services. She brings a wealth of knowledge and insight into her role as a career development practitioner as well as her passion to share this knowledge with others. Read Full Bio
---
Jessie Parsons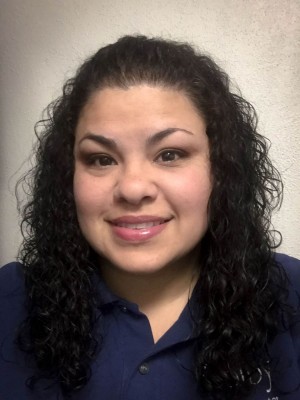 Virtual Assistant. Jessie Parsons is Peak-Careers Virtual Assistant.  She currently works full time at Colby College as the Purchasing Technician for the Information Technology Services Office.  Jessie received her B.S in International Business from California State University, Long Beach and her MBA-HR from Thomas College.  Jessie also spent a summer interning in the Career Center at Thomas College.  While not busy working at Colby and for Peak-Careers, Jessie enjoys spending time with her friends and family, especially her daughter Jocelyn and husband Robert.