Moira Kelley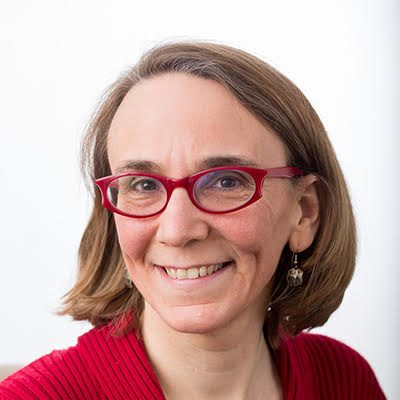 Virtual Assistant and Social Media Specialist. Moira is the Peak-Careers Virtual Assistant handling registrations, and supporting Jim in the Learning Management System, website, and more. She also manages all social media posts for Peak Careers. She has taken several of Peak-Careers' online seminars and has done in-person workshops with Jim.
As a Wisconsin Career Development Association (WCDA) board member, she was instrumental in bringing Jim to Wisconsin for a WCDA event. Moira's career has evolved over her 25 years with the Adult Career and Special Student Services office at the University of Wisconsin–Madison. With training and experience as a career and education counselor working with returning adult and nontraditional students, she initially provided career counseling and academic advising for the office. Over time, she began taking on communications-related roles beginning with managing the office website. Currently, she is the office's full-time communications manager. With retirement in the not-so-distant future, she recently completed a copyediting certificate through UC San Diego. Her goal is to work as a freelance editor after retiring from the university.
Moira lives in Madison, Wisconsin with her teenage son, a standard poodle, and two cats. She loves to read, do word and jigsaw puzzles, walk, bike, travel, and ski.
---
Tyna Rolon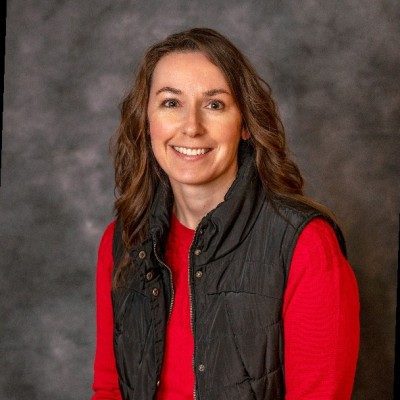 Virtual Assistant and Data Specialist
Tyna handles registrations, Quickbooks, and data analysis for Peak Careers. She completed the Peak-Careers' Facilitating Career Development (FCD) class in 2019, the Reinventing Retirement seminar in 2020, and is a certified Global Career Development Facilitator.
Tyna's career has evolved from School Counselor to TRIO College Access Advisor serving students in northern Maine. She specializes in career exploration and development for secondary students.
Tyna recently completed a data analysis course and hopes to use these skills to transition into her next adventure in which she can work remotely and travel the world once her kids have completed high school.
Tyna lives in northern Maine with her husband and 2 kids. When not working you can find Tyna in the great outdoors going for a run, walk, hike or bike ride.
Mark Danaher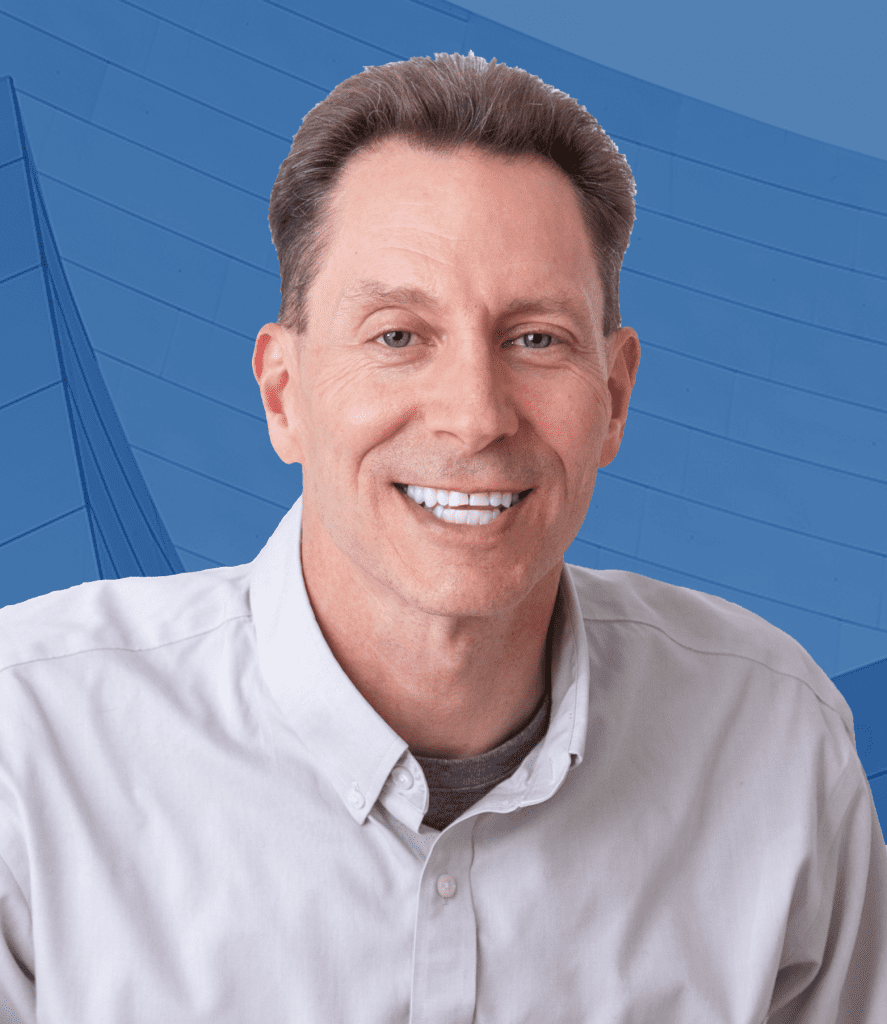 Instructor: Retirement Coaching and Co-Instructor of Building Your Coaching Business
Mark Danaher is the founder of Mark Danaher Training and Coaching (www.markdanaher.com). He helps professionals make a career change from the work they hate to the work they will love.
Mark has been a career counselor and coach for over 25 years helping professionals connect the dots to reduce stress, regain balance, and thrive in their life and career.
Through his private coaching practice, Mark presents workshops and training for career professionals, universities, businesses, and organizations thought out the United States.
His commitment is to help people find the work and life they love and deserve. He has a passion for helping people reinvent themselves to be ready for their next adventure. Mark has been awarded the NCDA Fellows award which is one of the highest honors based on his work in career development
---
Bob McIntosh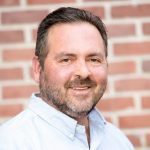 Instructor: LinkedIn: Advancing Your Skills. Bob McIntosh, CPRW is a career trainer and coach who leads more than 15 job-search workshops at an urban career center, as well as counsels job seekers on every aspect of the job search. His colleagues rely on Bob to critique their clients' LinkedIn profiles and conduct mock interviews. In addition, Bob has gained a reputation as a LinkedIn authority in the community where he leads workshops for non-profit and for-profit organizations. Job seekers from across the state attend Bob's LinkedIn workshops. His greatest pleasure is helping people find rewarding careers in a competitive job market. For enjoyment, he blogs at Things Career Related and contributes to Recruiter.com. Follow Bob on Twitter and connect with him on LinkedIn.
---
Hannah Morgan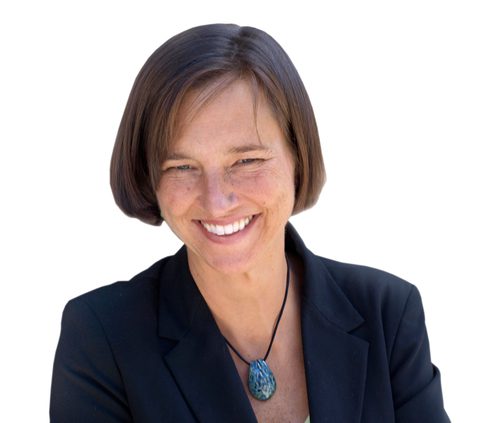 Instructor: Social Media Strategies for Career Practitioners
Hannah Morgan is a trainer and job search strategist. She has worked in outplacement services, a graduate school career center, a Department of Labor one-stop, and as a recruiter/HR generalist. She is a nationally recognized author and speaker on job search trends and was previously a LinkedIn Top Voice in Job Search and Careers.
She founded CareerSherpa.net to combine her career expertise with her love of writing, speaking, and social media. Hannah is a regular contributor to US News & World Report. She has been quoted by media outlets, including Kiplinger, Forbes, and Money Magazine. She is also the author of The Infographic Resume and co-author of Social Networking for Business Success.
Hannah is active across social media including Twitter, Facebook, Instagram, and LinkedIn.
---
Bret Anderson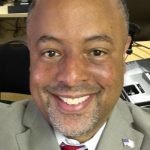 Instructor: Career Readiness for Justice-Involved Citizens: Factors, Methods, and Insights. Bret Anderson, Ph.D. is the President and principle instructor of h2 Communication, LLC, which is a veteran-owned small business that provides career development and leadership training and education services for a variety of industries. Dr. Anderson is a certified Offender Workforce Development Specialist and Offender Employment Retention Specialist. He has worked with incarcerated veterans since 2004. Full Bio
---
Edythe Richards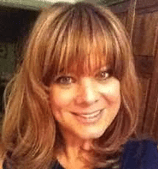 Instructor: EQ at Work
Edythe Richards is a career counselor and trainer who has helped thousands of people locate and sustain meaningful employment. She is the founder of A Top Career, a Washington, DC-based consulting firm that empowers people to clarify values, resolve stressors, and balance personal priorities with professional pursuits. She is also the creator and host of several podcast series, including Myers-Briggs Question Corner, and EQ at Work.
Edythe is a Global Career Development Facilitator (GCDF), Certified Professional Resume Writer (CPRW), Myers-Briggs Master Practitioner, certified Gallup Strengths Coach, and a certified Emotional Intelligence Practitioner and Trainer with a Master's in Counseling. Connect with Edythe on LinkedIn and follow her on Twitter.
---
---
Kristen Garceau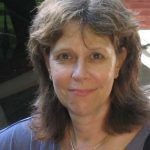 Instructor: Educational Choices After High School. Kristen has taught the Facilitating Career Development (FCD, formerly known as CDF) training course for the National Career Development Association for many years. She brings a practical approach to career development working with workforce development clients, business partners, educators, and K-16 students.
Her projects include the extensive development of career resources and materials for clients at Capital Area Michigan Works!, and a UAW/General Motors Partnership. She has developed career resources with educational clients at the Genesee Intermediate School District, the Ingham Intermediate School District, Michigan Occupational Information System (MOIS), and Michigan Virtual University.
She is currently a career-readiness coordinator for the Kalamazoo Regional Educational Service Agency and an instructor at Kalamazoo Valley Community College teaching Career Decisions, First Year Experience and College Success Strategies courses. Kristen holds a Masters Degree in Educational Leadership with a focus on Curriculum and Instruction.
Michelle Tullier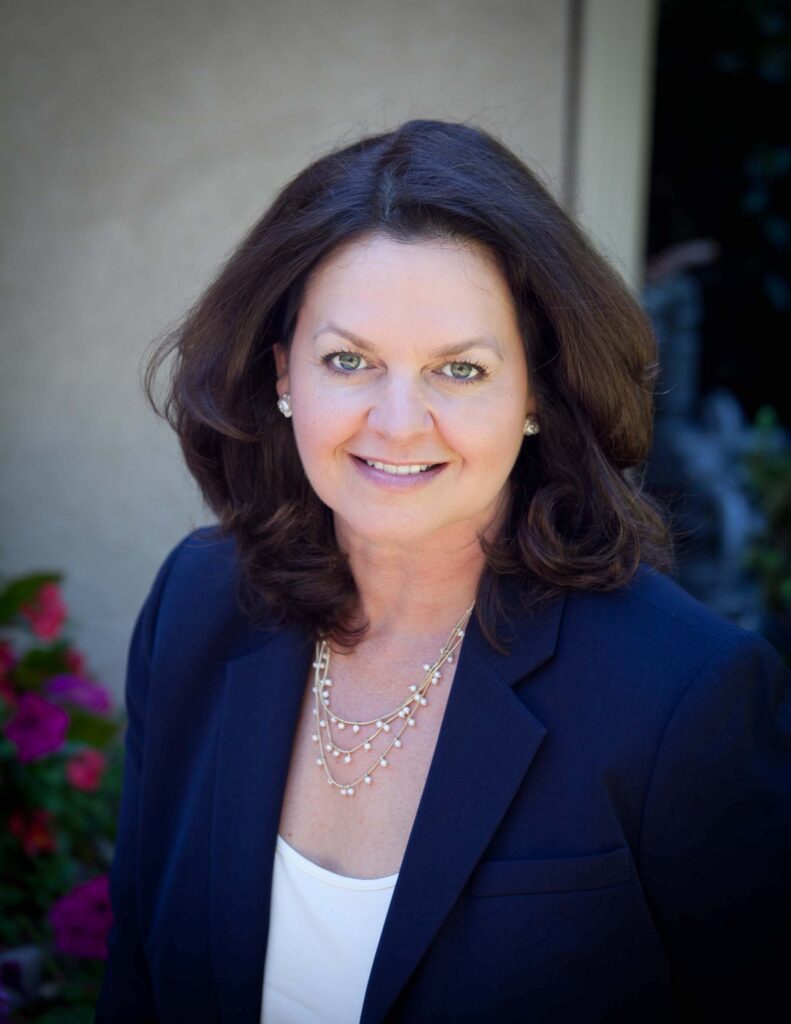 Instructor: Anxiety and Career Development seminar.
Dr. Michelle Tullier has contributed to the career development profession for more than thirty years as a career counselor, instructor, trainer, and author. She received the NCDA Outstanding Career Practitioner Award in 2023. In full-time private practice since 2019 with her national firm Careers Uncomplicated, Michelle's prior career counseling affiliations include Barnard College and New York University. She served as executive director of the career center at Georgia Tech and on the Honors Program faculty teaching interdisciplinary perspectives on the psychology of work, with a focus on purposeful work.
Michelle taught career development theory and approaches to career assessment to hundreds of continuing education students as adjunct faculty for seven years in an NYU certificate program in adult career development. During thirteen years with the global outplacement firm Right Management, Michelle held regional leadership roles in which she supervised and mentored 100+ career consultants.
A former associate editor of NCDA's Career Convergence magazine, Michelle is also the author of nine books published by Penguin, Wiley, JIST, and The Princeton Review. She is a former board member and current member of the Georgia Career Development Association, as well as an active member and conference presenter with the Maine Career Development Association.
Michelle's scholarly interests include the convergence of mental health and career development, with a special interest in anxiety disorders. Her practice specialty is helping young adults out of the 'failure to launch' rut. She holds a BA from Wellesley College and a PhD in counseling psychology from UCLA.
Tullier is pronounced "too-lee-yay," but she'll answer to anything remotely close.