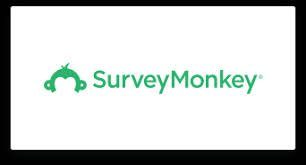 On my 8th anniversary of being full-time with Peak-Careers, February 3rd, I sent out a request to complete a short survey seeking insights to where people engage with Peak-Careers.
One of my 3 words to guide me in 2020 is "Strategic", and I wanted to gather some information to help me be more strategic in my efforts.
Survey says "engagement"
A special "shout out" to the nearly 70 people who took the time to fill it out. Thank you so much.
The survey says I have strong engagement in these top 4 areas…and lessons learned in a few others.
Many people do indeed read my weekly career emails that come out Tuesday mornings
RESULTS: I will continue to send you career content each week. (see below if you want to be added to the list).
55+% of the respondents follow me on LinkedIn and read my posts.
RESULTS: I will make sure that I continue to share quality content to help you do your job and serve your students / clients / customers.
55% have watched at least one of my monthly career interviews! I am thrilled at this outcome.
RESULTS: I love doing these interviews with other career practitioners and will definitely keep identifying experts and topics to interest you.
REQUEST: Do you have topics or people you'd like to hear from in future interviews? Let me know and I'll work at setting it up.
40% of the respondents have taken an online seminar
RESULTS: I know that not everyone is interested in online learning, so I am actually very happy with this number and will continue to offer and develop more subject areas.
LESSONS LEARNED

Facebook Live has not been as popular. I will do one more FB Live and then reevaluate if I will continue them.
Tuesday March 3rd at 8:00 pm (Eastern)
I will talk about private practice
Tips on what has worked for me
Recommendations I have for anyone who wants to go into private practice.
Twitter, Pinterest, Instagram are also not where many of you are hanging out. I need to put more thought into whether I want to invest more into each of these to grow them or to "let some of them go".
If you are interested in the graphic / chart results you can see them here.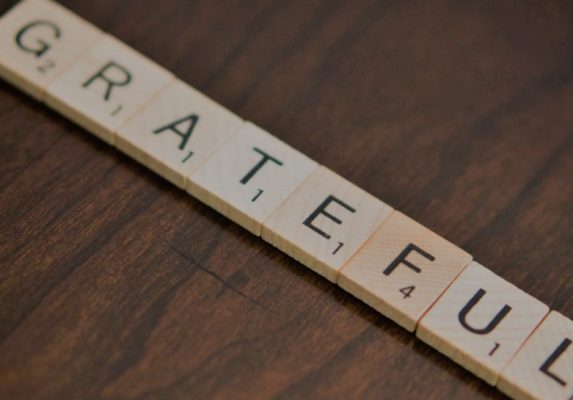 Regardless, I am grateful for the many people who took time out of their day to give me feedback.
Knowing that so many people support me and find value in following me is wonderful to know.
Jim Peacock is the Principal at Peak-Careers Consulting and writes a weekly career news email for career practitioners. Peak-Careers offers discussion-based online seminars for career practitioners focused on meeting continuing education needs for CCSP, GCDF and BCC certified professionals as well as workshops for career practitioners and individual career coaching. He is the author of A Field Guide for Career Practitioners: Helping Your Clients Create Their Next Move
Sign up here to receive my TOP 10 TIPS WHEN WORKING WITH AN UNDECIDED PERSON. You can also receive the career practitioners newsletter which includes a variety of career topics, industry news, interesting events, and more.