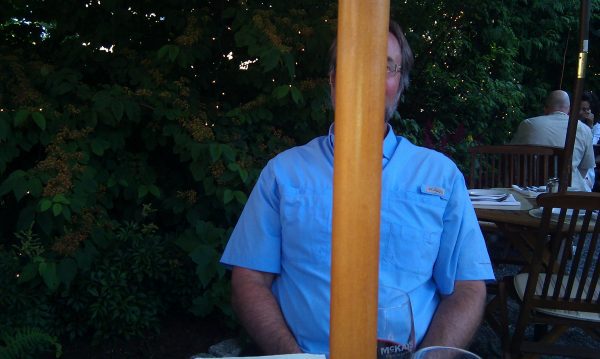 Sometimes knowing a person can be a problem. My mother-in-law has always stated "It's not what you know, it's who you know." And I argued with her once (only once 🙂 that you also have to KNOW something AND be a good person as well. I KNOW some people and I can guarantee I would NEVER hire them!
As career counselors / advisors, we all know the power of networking and how important it is to find someone on the "inside" of a company, but that is only the first step. I know a college student who reached out to Alumni with a clumsily written, grammatically incorrect email, that did not bode well for him. (or the college). Or the typos on a resume / cover letter, or the lousy handshake, or even worse, bad breath. Knowing someone is great and important, but you have less than 15 seconds in most cases to make that an advantage.
[Read more…]

about "It's Not What You Know…." cuts both ways.