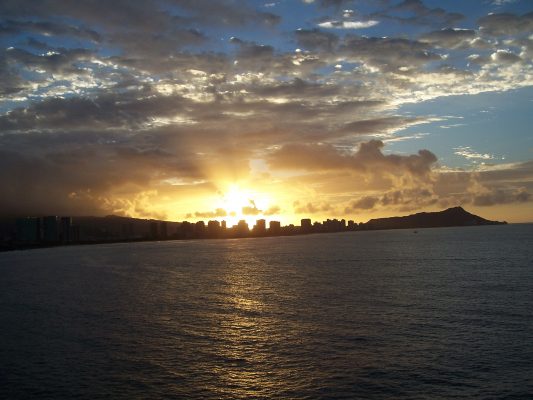 In our ever-busy world that we live in, it is important that we find ways to slow ourselves down as a way to better serve ourselves and clients. Our ability to manage the tsunami of information coming into us daily and hourly is inversely linked to the quality of services we provide. If we are constantly chasing emails, tweets, and other social media messages, we are not taking the time to slow down and "think". Yes, just "think" instead of reacting.
"Mindfulness is deliberately paying full attention to what is happening around you and within you – in your body, heart, and mind. Mindfulness is awareness without criticism or judgement."
From Jan Chozen Bays, Author of How To Train a Wild Elephant: And Other Adventures in Mindfulness
Here are three reasons why you should practice mindfulness as a career practitioner.
[Read more…]

about 3 Reasons to Practice Mindfulness at Work