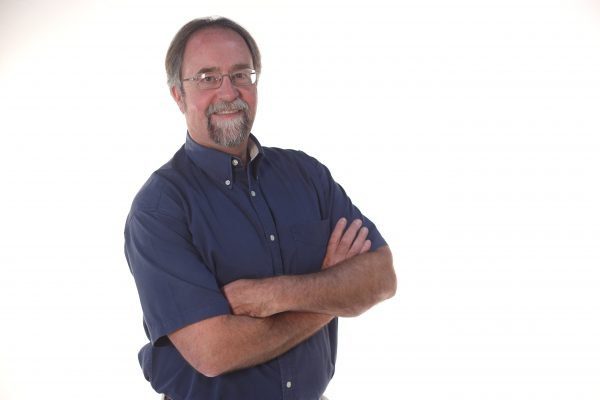 Creativity is one of the reasons I enjoy using a variety of "card-sorts" in career coaching with Boomers & with Colby College students.  There are no answers printed out from a software program,  no one way of using the cards, only the conversation it generates.  I LOVE it!
If you have not used card sorts in your practice, I suggest you explore using them. If you use them now, keep up the good work!
I recently met with a first year college student who was all confused about choosing an occupation. She was so "hung up" on choosing a specific job that she practically stumbled all over herself, "I thought about being a lawyer because my mom is one, then going into medicine, then being an architect…I even went to a month long architect camp, and I've thought about sociology." I have a magnetic dart board in my office with various occupations on it and I asked, "Do you want to choose a career by throwing the dart?" She actually said yes and was literally ready to choose by throwing a dart! She hit Land Use Planning and immediately wanted to know about that job.
[Read more…]

about Creativity, Card Sorts & The Conversation