There are many career pathways to success.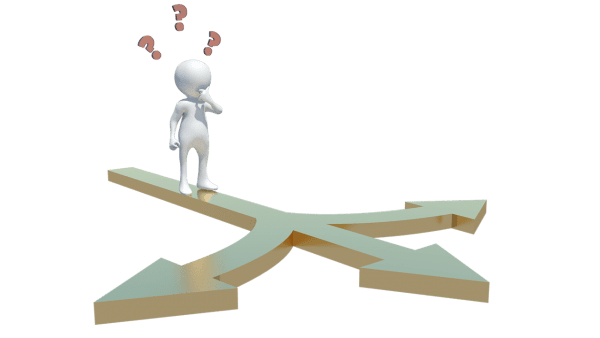 Our job as career coaches and practitioners is to help our students and clients discover a career by exploring career pathways that match their strengths and interests. Then to explore all the career pathways on how to get there, whether it is an apprenticeship, bachelors degree, trade school, or certificate.
All too often, I hear people say they will go to college and figure it out there. That is a very expensive and time-consuming way to do career exploration. I do get the sense that the "college for all" mentality is slowing down, but we still have a long way to go. The message that everyone should go to college to be successful has hurt our economy a couple different ways.
Many people attended college who should not have been there and incurred lots of debt that will need to be paid back.
Those same people could have been working during that time and making money.
Many of those people would have been happier in trades and technical positions which are in need of people.
One problem, in my opinion, is that we have too many colleges in our country fighting over the same 18-year-olds. The college's motivation is to fill seats at their college, not to help these people discover their best career pathways. We have begun to see higher education institutions closing down and I think we will see more.
[Read more…]

about Respecting all Career Pathways