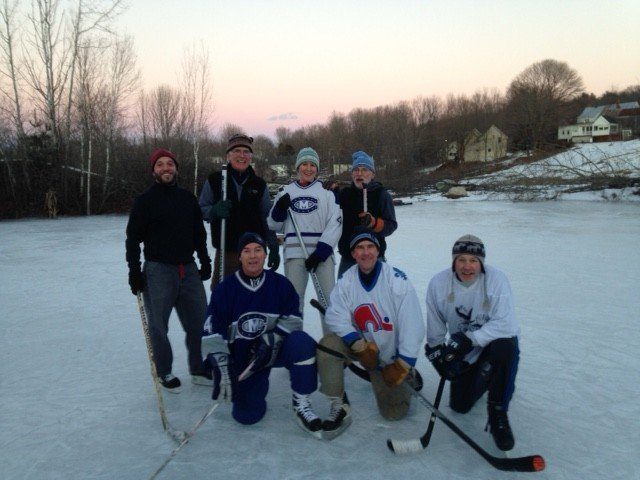 Each year I choose three words to guide me, and one of mine this year is "community." (Read all three and what they mean to me). The word "community" has multiple layers in its meaning to me, and as we come out of Covid my need to be a part of a community has probably never been stronger. I think about my hockey community which consists of about 8 or 9 guys who all love to play hockey outdoors here in Maine. And a high school friend and college roommate and his brothers who are all in a fantasy hockey league together.
Other personal communities include my backpacking buddies, my fishing buddies, and my family who are spread out across the country and stay connected via zoom for most of the year. All are important people in my world who add value to my life.
The other important community for me is that of the career professionals that I know. I have always been professionally involved, from my student activity days (1981-84) to my school counselor days (1990's), and for the past 25+ years in the career development profession.
Often when I think of my career community, I think about things like:
What can I do to improve others?
Who are my "go to" people I can learn from?
Is there a role I could fill in my career development professional associations?
What else can I learn to better understand career issues?
As I think about what I can do to help improve others in my field, I think about my weekly career emails, or sharing great content I discover online, or writing articles, and more. I get great satisfaction from doing this and love it when I hear from others that whatever I shared, somehow connected or resonated with them.

CHALLENGE: What can you do to help improve our career community?
---
My "go to" people are many in this field and I see each one of them adding value in my life professionally and often personally. My "go to" people include: Hannah Morgan a.k.a. Career Sherpa who has nudged me to do more videos including a LinkedIn Live recently, Bob McIntosh who inspires me to write more, Barry Davis who shares my love for reading, and Sabrina Woods who has helped me realize the power of mindfulness and importance of slowing down. Others like Mark Danaher have helped me see the importance of sharing content with others with no expectation of getting anything back. (But the universe remembers). Thank you each for being such an important part of my community. There are many more and I hope you know who you are.
CHALLENGE: Who are your "go to" people?
---

I am finishing up my 6-year term (actually two 3-year terms) for National Career Development Association (NCDA) on the Training & Education Council in September. This has been a wonderful experience where I have learned more about NCDA, met people from all over the country, and have made a positive difference in the training programs we oversee. For many years I have been involved with the Maine Career Development Association and still keep a "finger" in the association, although not in an official role. I am not sure what I will do next but I am sure I will find something to keep me engaged in the career development profession.
CHALLENGE: What do you do, or could you do, for our profession?
---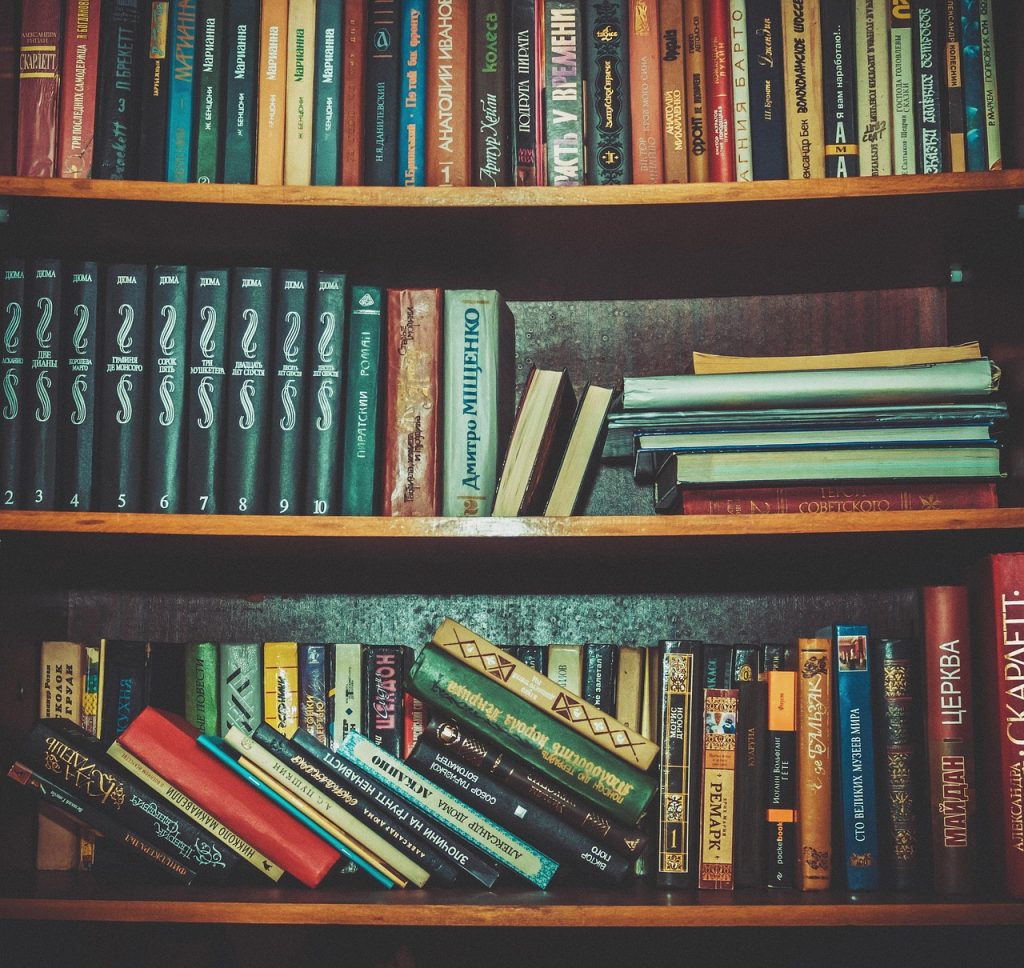 Libraries mesmerize me. I still remember the Seattle Public Library years ago when I first walked through it. All these books and so much to learn. I feel much the same way in our profession, there is so much to learn about helping people with their career decisions. What don't I know?
Well there is plenty I don't know and I am always looking for ways to continue my learning which is why I read daily, listen to podcasts, attend conferences and webinars, and network. I feel like each person I meet is a person who can help me learn a different tool or perspective that I hadn't known before.
CHALLENGE: What do you do to improve your own skills?
My career community helps me in each of these "challenges" and I hope you find value in your own career community.
---
Jim Peacock is the Principal at Peak-Careers Consulting and writes a weekly email for career practitioners. Peak-Careers offers discussion-based online seminars for career practitioners focused on meeting continuing education needs for CCSP, GCDF and BCC certified professionals as well as workshops for career practitioners and individual career coaching.
He is the author of A Field Guide for Career Practitioners: Helping Your Clients Create Their Next Move and The Adventure of Finding Me in New Zealand. He is also the recipient of the 2020 Kenneth C. Hoyt Award from the National Career Development Association and the Mid-Atlantic Career Counseling Association's Professional Contribution's Award in 2020.
Sign up to receive my TOP 10 TIPS WHEN WORKING WITH AN UNDECIDED PERSON. You will also receive the career practitioner's weekly email on a variety of career topics, industry news, interesting events, and more. (Sign up)