Edited by Rees Hughes and Howard Shapiro. Illustrations by Amy Uyeki
This is the 3rd book in the PCT Trailside Readers. All three are collections of stories from people who have hiked the PCT with a few stories from history along the trail in the earlier editions.
Rees and Howard are my two backpacking buddies who I have hiked with for over 40 years…we know each other. We recently hiked in Vermont on a section of the Long Trail. Here is a glimpse into that trip if you are interested.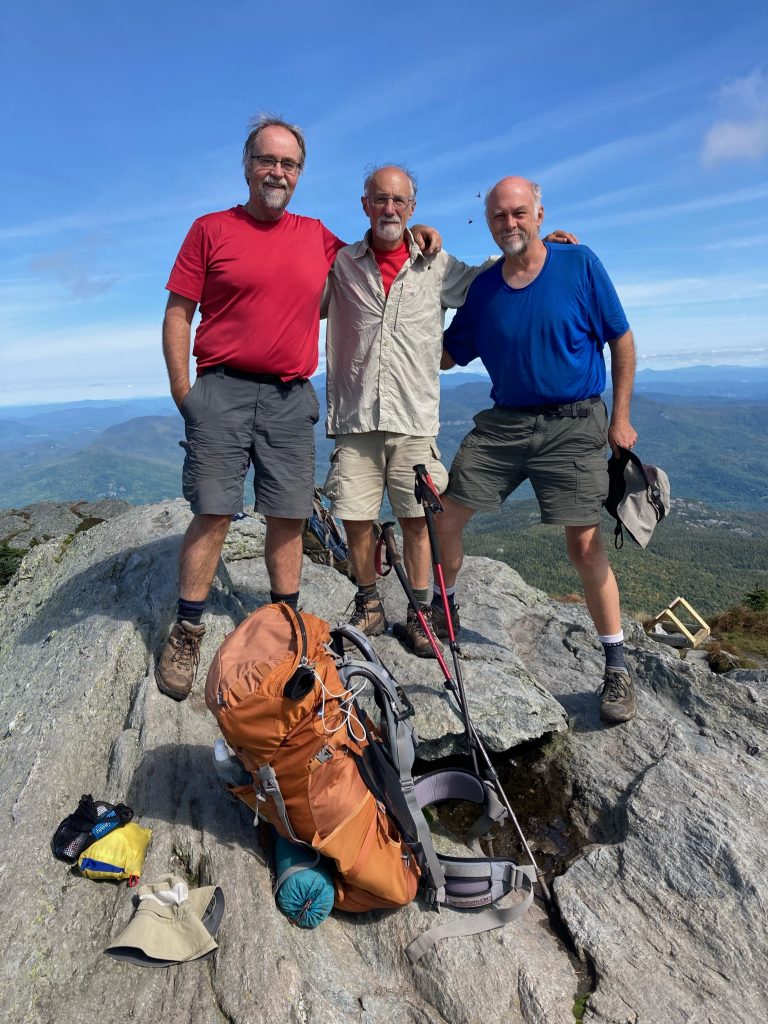 We hiked the PCT as section hikers starting in 1981. I have about 1800+ miles completed and Rees and Howard have both finished all 2650 miles.
I loved the first two trailside readers but I have to say there is something about the stories in this one that really stuck with me.
There is a story about a father and daughter who hike the trail and how their love of the trail developed over time. A wonderful story about a guy who would hold cello concerts along the way by having people deliver his cello to his next food pick up spot. His favorite was the night he played at Timberline Lodge at Mt. Hood…it must have been magical.
Plus a story from Rees who talks about our time on the trail over 40 years and how we had met a trio of "old men in their 60's" in 1981 and we all said to each other after they left, "we want to be those guys." And we are.
If you love hiking, you'll love this book for sure as it is filled with short 2-5 pages stories of people's experiences along this beautiful, sometimes scary, always memory filled trail