Stress in the Workplace is Everywhere
For many of us, stress is found in the workplace. But it doesn't stop there. We often bring it home with us.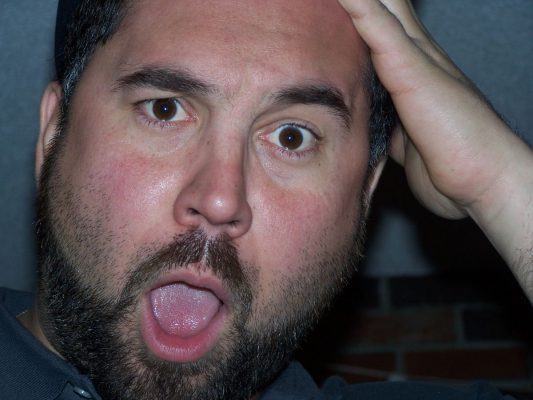 What does stress in the workplace look like?

How can we handle it better?

Do you find yourself anxious at work due to an overwhelming amount of information coming in?

Do you struggle with the how to get things done and a feeling that 'someone has turned up the treadmill'?

Would you like to know what you can do to reduce that stress?
[Read more…] about INTERVIEW: Stress in the workplace and what you can do about it.