Stress in the Workplace is Everywhere
For many of us, stress is found in the workplace. But it doesn't stop there. We often bring it home with us.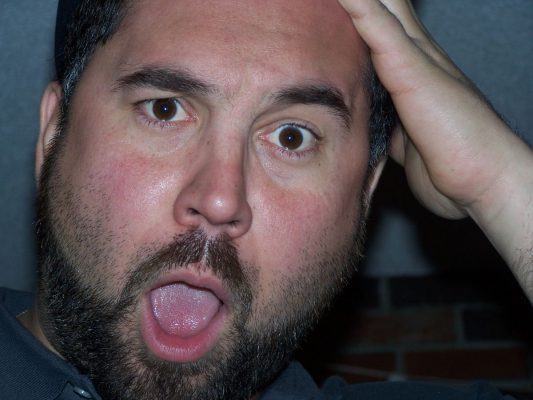 What does stress in the workplace look like?

How can we handle it better?

Do you find yourself anxious at work due to an overwhelming amount of information coming in?

Do you struggle with the how to get things done and a feeling that 'someone has turned up the treadmill'?

Would you like to know what you can do to reduce that stress?
Join us for this interview as we discuss what stress in the workplace looks like and what you can do in your daily life to gain some control over it. 
Guest today is Jeri Stevens, Phd, LCPC, CCS. Jeri, is the owner of Chandler Bay Resources, a psychotherapist, clinical supervisor and counselor educator from Maine. www.chandlerbayresources.com For nearly 40 years, Jeri has helped people explore life options with a goal of enhancing their quality of life including personal and workplace relationships. Whether working with individuals or groups, her focus is self-exploration and open communication specifically supporting collaboration.
Jeri is an assistant professor in the Counselor Education and Human Relations Department at Husson University, provides clinical supervision and ethics training to mental health clinicians, facilitates stress resilience training and coaching as well as organizational leadership, consultation, and training. Jeri is professionally active and advocates strongly for the mental health profession.
This interview was inspired by my blog on writing a gratitude journal to reduce stress in the workplace.
(Read it here)