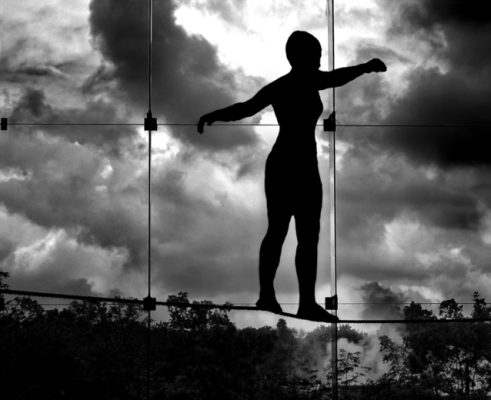 When I first heard Geoff Pearman (workforce development consultant in New Zealand) use the term 'rebalancing' to describe how Boomers could look at the next phase of their lives, I knew I liked it. I have struggled with how to describe this time after leaving full-time employment to clients I work with, and now have embraced 'rebalancing' rather than retirement, "3rd age", or whatever else is out there. This is a great way to look at ALL career changers as well. (Read Geoff's article).
People don't just stop living when they turn 62 to retire and watch eight hours a day of I Love Lucy reruns. This time in their lives is an opportunity to really look at their life and rebalance. Most people want to keep active: possibly volunteering, traveling, picking up new (or old) hobbies. Some will want to keep working, albeit maybe something different than what they've done for most of their careers…and maybe with more flexibility.
Here are four areas to explore when you are working with a client who is changing career paths, and in particular for Boomers who are leaving full-time employment and facing their 'second adult lifetime'.
[Read more…]

about 4 Areas to Explore to Help Your Clients Rebalance Their Life