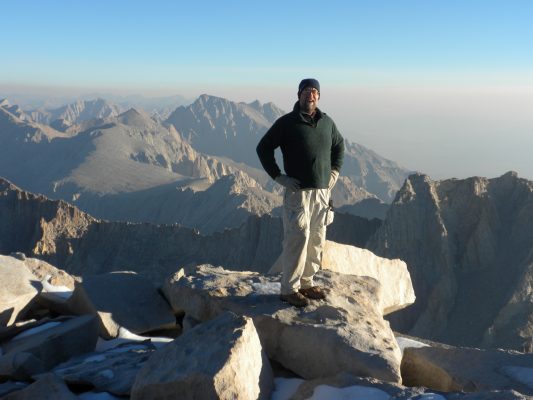 20 pictures, 20 seconds to convey a message with each picture, PechaKechu is what it is called. I performed my 1st PK in July 2013, but I don't think it will be my last. I showed 10 pictures from my travels in New Zealand 30 years ago 10 pictures from a 200-mile backpacking trip I took last summer. I talked about how peaceful and simple time can be in the mountains and how difficult it is to embrace "slowing down" in my daily life. (Based on my blog from last winter, Nation on speed.)
I've done plenty of speeches in front of crowds and conference presentations, but this format requires a real sense of simplicity and an eye to entertainment as well. You have to really cut out the extra, keep it simple, say less, let the pictures speak, AND have a message you are passionate about. The rehearsal night was the night when everything changed.
And not just for me.
Each of us presenters took the courage to try this presentation style and each of us received great feedback from each other that was positive and compassionate. We all knew what it takes to get up and bare your soul in a VERY different format that puts you out of your comfort zone no matter who you are.
A young lady named Amelia introduced herself to the group as a college student from Ohio who summers in Maine. She spoke about body language and how 70+% of communication is conveyed in body language. She had too many pictures about faces and not enough about all the other types of body language. She was not keeping up with her slides as well. She was not the only one who struggled with the timing as well.
[Read more…]

about What have YOU done to get out of your comfort zone lately?