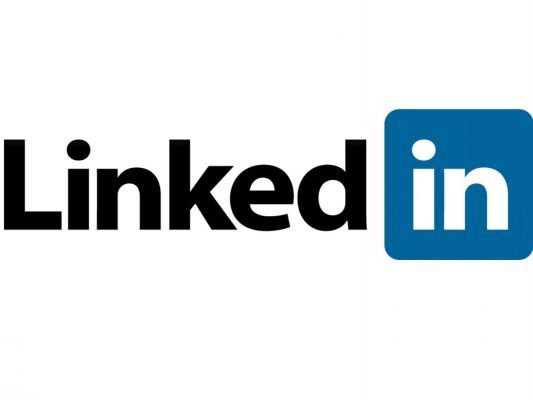 So many of my clients, and even other career practitioners, often say they don't have time for LinkedIn…or don't know what to do. Well, there are lots of great blogs out there on what to do, but here are my thoughts on how to keep it simple in 15 minutes a day.
MONDAY
Go through your contacts and identify one person who is important to you in your 1st connections (everyone you are connected to is a 1st connection. Their connections are your 2nd connections) and reach out to one of your 1st connections via email.
*Notice I did not say to send them a LinkedIn Message. Many people do not check their LinkedIn messages so send them a real email.
If you don't have it, (updated Sept 2019 to reflect changes)
Go to their LinkedIn profile

Below their name and headline you will see "Contact info" – click on that

Most people should have an email here. If not, move on to another person
Sample email:
[Read more…]

about LinkedIn: Keeping it Simple in 15 Minutes a Day