There are thousands of blogs, articles, webinars, workshops, and more out there about how to use LinkedIn and how to make sure your profile is 100% complete, so I'll keep this simple.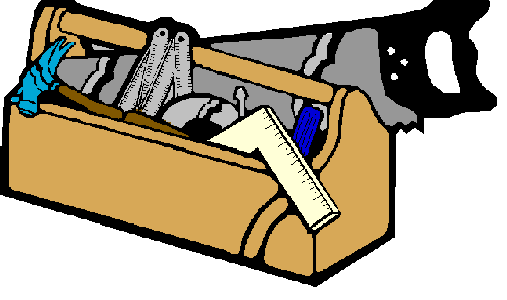 LinkedIn is a toolbox.
I thought about ending my blog there but for the sake of reaching 650 words, I'll add a bit more.
Everyone has their own career development path. You are either looking for work or you will be. Even if you retire it is likely you will be looking for ideas of where to spend your time and energy.
Here are four tips on using the LinkedIn toolbox.
[Read more…]

about LinkedIn is your toolbox – Here are four "tool" tips to maximize LI