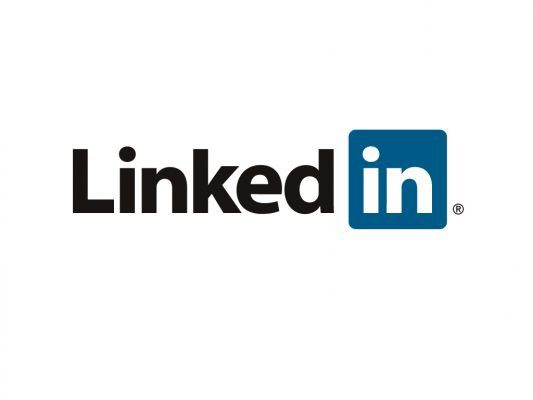 "I have a LinkedIn profile but no idea what to do with it."
"There is no time for LinkedIn in my life."
"I need a career change and have applied to 100's of jobs, but there is nothing out there."
Recently I was working with a young man who was desperate to get out of his current job. My first question was, "What have you done so far to find work?"
His response was a combination of all of the above statements rolled into his three-minute overview of what he'd done.
My response to him, "What you have done is a huge waste of time."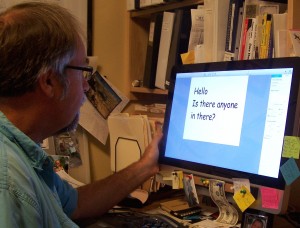 Pause for effect… "What?"
And then the session began.
Rule number 1, people hire people. This young man was applying for jobs every night, literally every night, all night until he went to bed. He was SO BUSY that he felt he was being productive.
Rule number 2, see Rule number 1.
[Read more…]

about LinkedIn – Now What Do I Do?