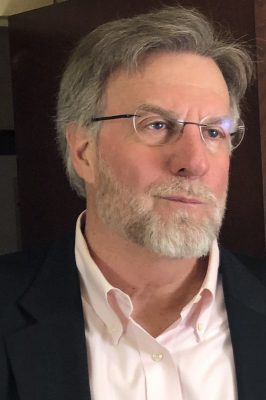 I talk with Dr. Spencer Niles about the Hope-Action Theory developed by Dr. Spencer Niles, Dr. Hyung Joon Yoon, and Dr. Norm Amundson. I've always said that hope is what drives career development. We review what Hope-Action Theory is and what are some ways coaches can utilize this theory.
Listen to what Skip says here to understand how hope can be cultivated in our work. Hope requires three things in our work. (1) A goal the client is working toward (2) Strategies on how to achieve and (3) Are they confident they can move forward and motivated to do it?
Skip introduces us to how you can give hope to a client using poetry. He shares two poems that demonstrate using this medium to help our clients. As well as the importance of reflection.
Note: this is my second interview with Skip on the Hope-Action Theory. Watch our first one here.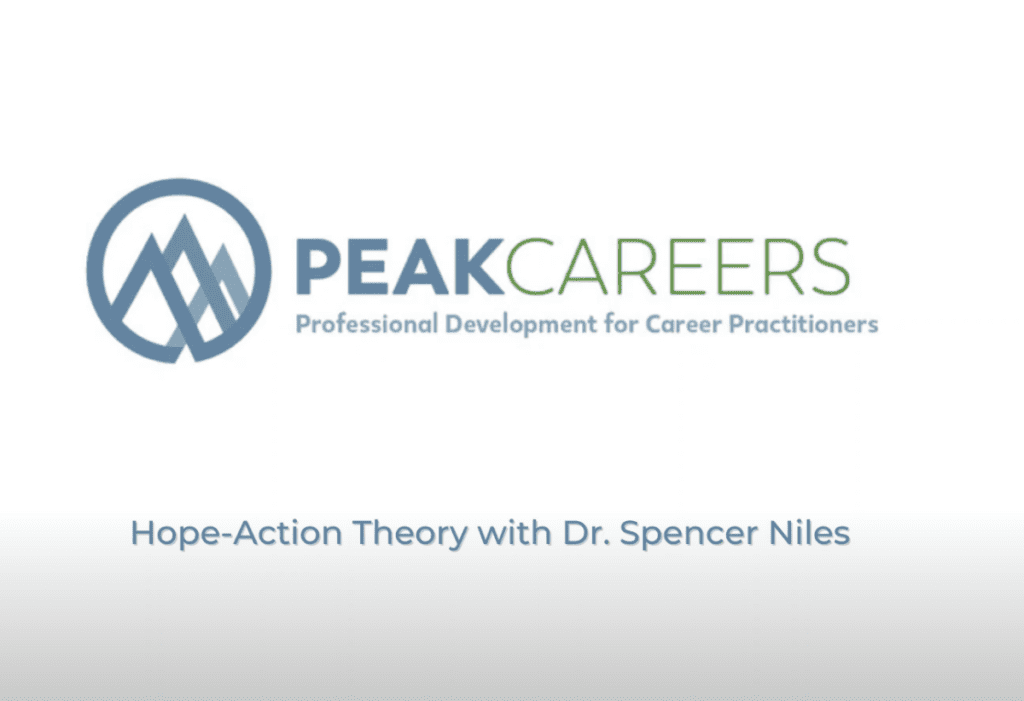 ---
Watch / Listen to this Interview Now
---
BIO: Spencer G. Niles Dr. Spencer Niles serves as Professor in the Counselor Education Program at William & Mary. Previously, he served as Dean (2013-2020) and Professor at the School of Education at William & Mary.
Spencer Niles is a Past-President of Chi Sigma Iota International and was twice the President of the National Career Development Association (NCDA). He is the recipient of the NCDA Eminent Career Award. Niles is a Fellow of the National Career Development Association and the American Counseling Association.
Niles is a Fellow of ACA and NCDA. He served as two-term Editor for The Career Development Quarterly, Editor for the Journal of Counseling & Development, and continues to serve on numerous journal editorial boards. He has authored or co-authored approximately 140 publications and delivered over 150 presentations at national and international conferences. His book Career Development Interventions (6th edition) is the best-selling career text in the world. His forthcoming co-authored books are titled Career Flow and Development: Hope-Action Theory and Career Recovery: Creating Careers with Hope in Difficult Times.
———————————————————————————
Jim Peacock is the Principal at Peak-Careers Consulting and writes a weekly email for career practitioners. Peak-Careers offers discussion-based online seminars for career practitioners focused on meeting continuing education needs for CCSP, GCDF and BCC certified professionals as well as workshops for career practitioners and individual career coaching.
He is the author of A Field Guide for Career Practitioners: Helping Your Clients Create Their Next Move and the recipient of the 2020 Kenneth C. Hoyt Award from National Career Development Association.
Sign up to receive my TOP 10 TIPS WHEN WORKING WITH AN UNDECIDED PERSON. You will also receive the career practitioner's weekly email on a variety of career topics, industry news, interesting events, and more. (Sign up)