How many things are on your "to do" list today?
How many times/day do you check your email and social media accounts?
Get control over your day again by choosing 3 things to do each day that "must get done" and then look at your list of 25 things.
Check your email 3 times/day…bunch them up so you are not chasing emails all the time.
And…consider taking a day, or a half day, retreat to slow down and rediscover your creativity.
Listen to this Peak-Careers Interview with three of us who have been doing retreats for a while now and learn:
What our typical "retreat" looks like
What motivated us to start doing them
What the benefits of doing them can be
and some advice & tips for getting started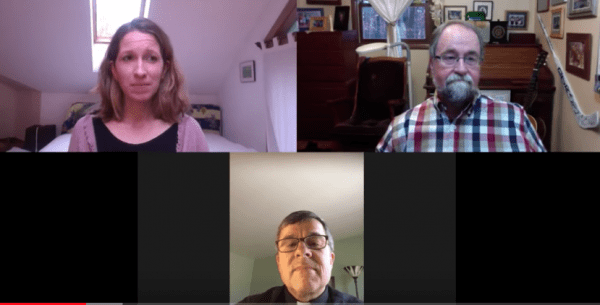 Interested in this topic? See my blogs on mindfulness
Jim Peacock is the Principal at Peak-Careers Consulting and writes a monthly newsletter for career practitioners. Peak-Careers offers discussion-based online seminars for career practitioners focused on meeting continuing education needs for CCSP, GCDF and BCC certified professionals as well as workshops for career practitioners and individual career coaching.
Sign up here to receive my TOP 10 TIPS WHEN WORKING WITH AN UNDECIDED PERSON. You can also receive the career practitioners newsletter which includes a variety of career topics, industry news, interesting events, and more.