What is happening with LinkedIn?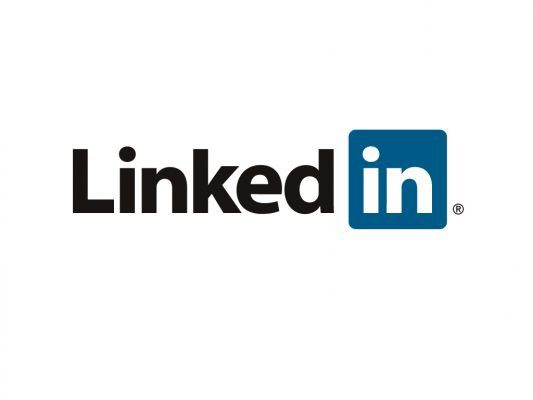 I have been on LinkedIn since December 20, 2007 — making this my 9th year. The first few years I sat back and watched a lot because I simply did not know what was happening…I needed to learn the culture, like you do when you go to a new country.
A few facts: LinkedIn was launched in 2003 and by the time I joined in 2007,LI had 17 million profiles. As of August 4, 2016 there were 450 million users. Though there are millions of people who have created profiles on LinkedIn, there are those who don't know what to do, haven't logged in in months, or have lost their passwords. According to Wikipedia, there are just over 100 million active users. I can believe that.
LinkedIn has changed over the years and not all for the better. I am now seeing more spammers out there requesting to connect with me to gain access to my 945 connections. I am also seeing many more LI messages for me to buy buy buy something they want to sell, sell, sell. I've also seen and heard about many more users with fake profiles who are also trying to access people's contacts to do the same thing.
[Read more…]

about What is happening with LinkedIn?