What is your happiness level
at work? At home?
As you may know by now, I truly believe that we should all have a healthy work-life balance. Learning more about what a happiness level is, how you can diversify your happiness, as well as identifying which happiness level you are at, or which one you could move to, is important in balancing our lives.
My brother Mark attended a conference last week and was looking forward to networking with his colleagues but not necessarily looking forward to the topic or speakers.
But once the conference began, he said all he could do was think of me and wished I was there. It was all about how there are four levels of happiness in life. Knowing which one you are experiencing, or not experiencing, can help us all find ways to move toward the Level 4 Ultimate Good happiness.
*Image is from the spitzercenter.org website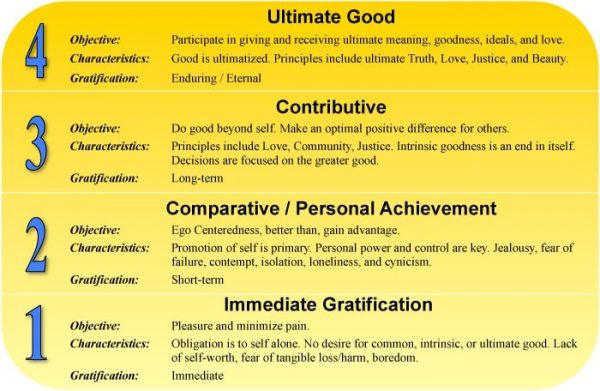 Their definitions are based upon some guy named Aristotle 🙂 who started thinking about this. Here are Aristotle's definitions of the levels which line up with Spitzercenter.org above.
Level 1 is the immediate gratification level. Often from material objects. Tends to be short-lived.
Level 2 is more ego gratification. i.e. doing well at work feels good right? Or doing well in sports.. But again, not long-term.
Level 3 is doing good for others. Hmmm…. yes this does make me happier for longer
Level 4 happiness is the most difficult to describe. It involves a search for fullness and perfection. It has to do with finding the right balance between the other levels… and then some.
Two weekends ago, I was at Level 3 when our son, Jordan was married to a lovely woman Jovana. We are thrilled to be adding her family to our family as well. When people get stuck in level 1 which is more material and instant gratification, they often can't figure out how to move on. Well the way to move on is to identify ways to experience different levels and see if you can find ways to move toward Level 4.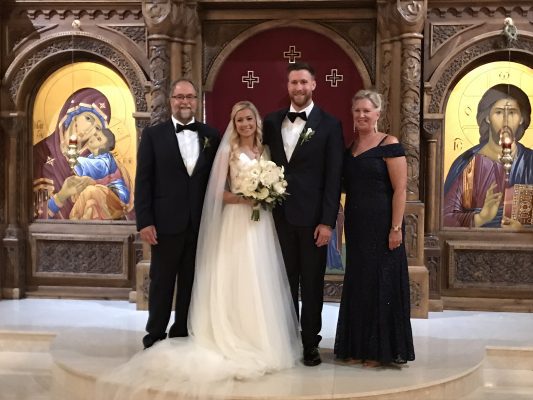 As you look at your daily life, are you striving for all 4 types of happiness?
Are you stuck in level 1 which is more immediate gratification?
Each level has benefits but knowing that there are different levels of happiness gives us all something to strive for.
This is a new concept for me, so I am still exploring. All I know is that my memories of last weekend are lasting me a long time…one of the benefits of Level 3.
Challenge yourself to balance your work-life and seek happiness each day. And when you can, help your clients, who may be struggling with their careers to remember that focusing on the negative all the time is not healthy. Help them to find ways to seek some happiness even when they don't like their jobs.
Read about mindfulness here as a way to get closer to finding that balance.
(Read More)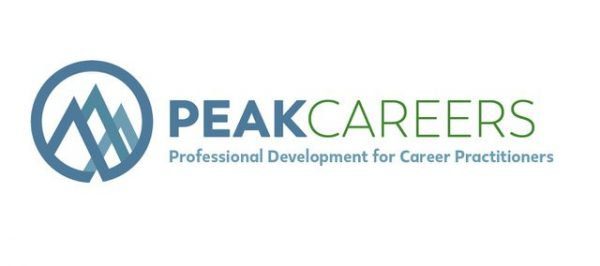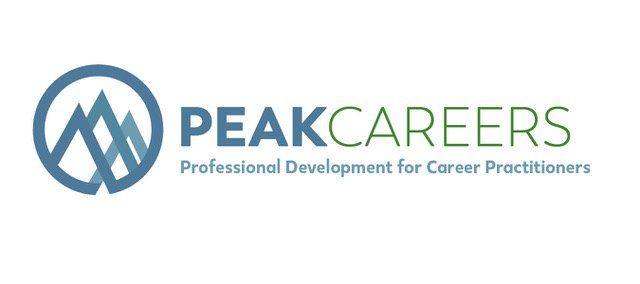 Sign up here to receive my TOP 10 TIPS WHEN WORKING WITH AN UNDECIDED PERSON. You can also receive the career practitioners newsletter which includes a variety of career topics, industry news, interesting events, and more.