Developing Value Added Statements for Your Clients
You won't want to miss our upcoming webinar to help you, help your clients develop their value added statement when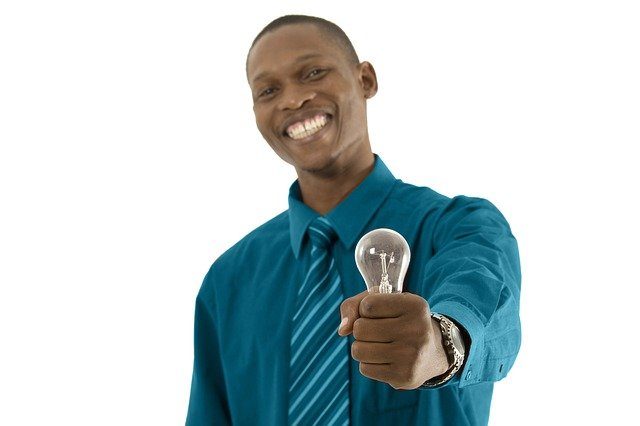 they are looking for their next job.
Are your clients sending a consistent message out to future employers?

Do you have clients who struggle with identifying their 5-6 "essential skills" they bring to the workforce?

In this 45 minute webinar, I will present three (3) ways to "pull out" your clients' skills, traits, interests, and passions.
Thursday January 11th @ 3:00pm Eastern.
Registration begins January 3, Wednesday and closes Tuesday the 9th at 5pm EASTERN
A Value Added Statement is critical for your clients to develop.

 
Sign up for our newsletter  before Friday the 5th and receive a Promo Code to save $10.
I have numerous ways I like to help my clients figure out their value in the workforce. We then take that statement and becomes the cornerstone for everything we do from there…resume, LinkedIn profile in particular the Summary Section, cover letter, information interviews, all their communication takes this value-added statement and provides a clear message to everyone.