You are adding value to the marketplace, but can you describe it?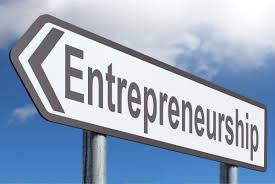 Whether you want to start your own career consulting business or not, I recommend you think like an entrepreneur. I know a number of you have thought about moving out of higher education, or government, or K-12 education, or where ever you currently work and would like to work for yourself. But even if you don't plan to go into consulting, there is value in viewing yourself in this light.
Here are some things to consider.
What is your value?
[Read more…]

about Why you need to think like an entrepreneur.