Here are some TED Talks for self care in these difficult times. Recently I sent out a survey to my community and asked for TED Talk ideas, and more importantly, asked why they utilize TED Talks with their clients.
Thank you to the people who took the time to give your input here. Here are some nuggets from these folks on why they like TED Talks for their clients and for self care
Condensed and clarified messaging that helps educate them on something specific.
I hope they will see how changing your thinking and perspective can really give you an attitude boost.
I hope that they will hear a nugget of information in a different way then previously presented, so it resonates
Useful information about how humans operate. Invaluable insights backed by research (specific to Brene Brown's talk)
The ones by Brene Brown are great for clients/students who have issues with perfectionism & difficulty letting their guard down.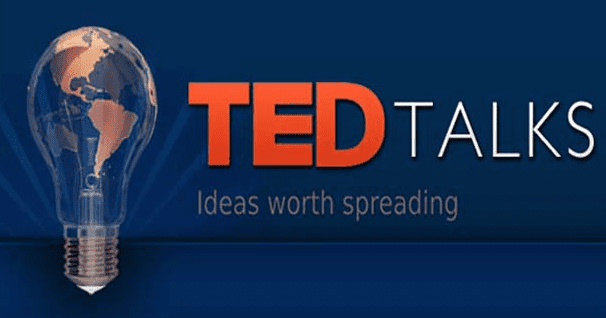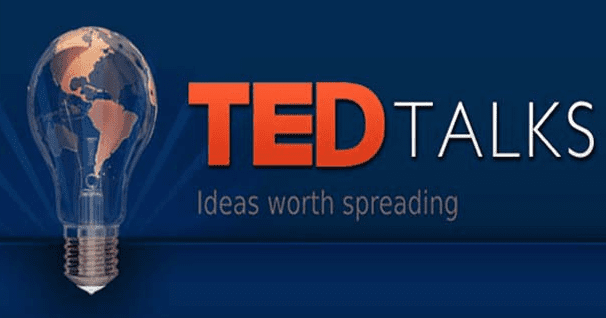 Here are my 2020 TedTalks for self care and perspective change.
Most of you have the time now… check these out and please send me any other TedTalks that you discover, in particular ones you like to share with your clients to help them move forward in their career development.
Brene Brown was suggested by multiple people and was also on my list from last year. She is informative and funny and has a number of great messages.
The Power of Vulnerability
Listening to Shame
Why Your Critics Aren't The Ones Who Count
Here are a couple that are really about challenging our perspective on ageism and one on millennial
Ageism is kind of an opiate for the masses, according to Howard Fishman (podcast: The Anxious Boomer). "We can challenge bias unless we' are aware of it." ~ Ashton Applewhite. Applewhite is today's cultural face ofAgeism. Her book, The Cradle Rocks, takes us through every part of ageism and convincingly points out how pernicious ageism can be. From the workforce, inside our marriages, at the doctor's office. It's everywhere.
Here is Ashton's TEDTalk on Ageism, which garnered over 1.5 million views. It's 11 minutes, but highly watchable.
The following TED Talk goes against current thinking and attitudes about transitioning out of college and insight to millenials.
Here is one from Alison Ledgerwood on improving positive thinking. This person submitting this says "I hope they will see how changing your thinking and perspective can really give you an attitude boost."
I met JP Michel at NCDA a couple years ago and was impressed with his vision.
Students need to look beyond the job title to working on challenges – this is a "challenge mindset" that JP Michel is taking on helping teens make career decisions. His card sort he's created is awesome.
Check out last years Ted Talks blog here
Here is my interview with Marie Eddy and Karla Wynn on "why TED Talks and how they use them for professional development. Watch now.
Bite-sized professional development – TED Talks
Jim Peacock is the Principal at Peak-Careers Consulting and writes a weekly email for career practitioners. Peak-Careers offers discussion-based online seminars for career practitioners focused on meeting continuing education needs for CCSP, GCDF and BCC certified professionals as well as workshops for career practitioners and individual career coaching. He is the author of A Field Guide for Career Practitioners: Helping Your Clients Create Their Next Move
Sign up here to receive my TOP 10 TIPS WHEN WORKING WITH AN UNDECIDED PERSON. You will also receive the career practitioners weekly email on a variety of career topics, industry news, interesting events, and more.