Mindfulness In Our Daily Work
In our ever crazy busy world, this 17 minute interview explores the benefits of mindfulness, as well as advice for busy people to find ways to gain control over the "tsunami of information and expectations" we all face. (this is a follow up to my blog https://peak-careers.com/3-reasons-to-…)
Jim Peacock of Peak-Careers Consulting (www.Peak-Careers.com) talks with Sabrina Woods a Holistic Career & Life Coach (http://www.sabrina-woods.com/mindfuln…) and Vanessa Weiner Executive Director for the Center for Resilience. http://www.centerforresilience.org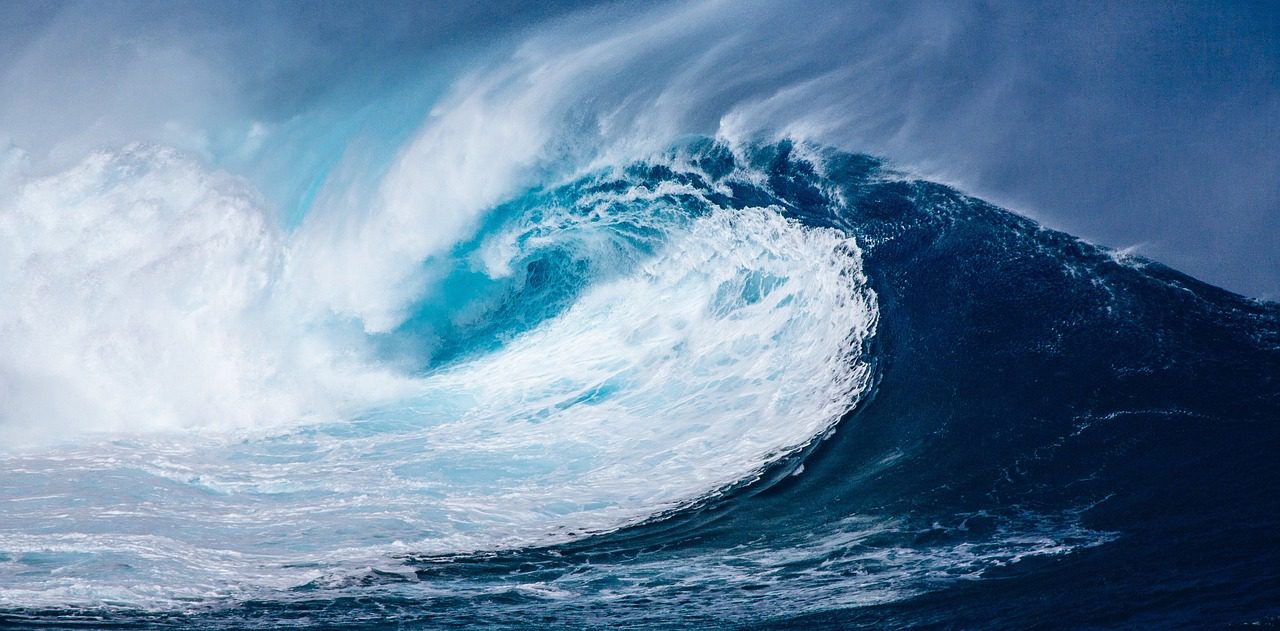 We discuss:
– – What is 'mindfulness"?
– – We live in this crazy busy world, at work and at home typically, what are the benefits of mindfulness?
– – What advice do you have for busy people to do in order to be more mindful?
Interview was on July 13, 2017
BIOS:
VANESSA WEINER is the Founder and Executive Director at Center for Resilience, a non-profit dedicated to empowering people to empower themselves through mindfulness practice.
The organization fosters success in the classroom, community and workplace by teaching strategies for managing stress, overcoming obstacles, cultivating compassion and thriving through adversity – outcomes that benefit both the individual and society as a whole. Learn more at http://www.centerforresilience.org
SABRINA WOODS has over 15 years of experience in the career development field including at Harvard, Northeastern, and the University of London.
She also has a private practice as a Holistic Career / Life Coach & Consultant, where she helps individuals who are going through mid-career transitions. In addition, she loves to facilitate workshops including a mindfulness-based session called Building Resilience to Handle Everyday Stress. For more about Sabrina: www.sabrina-woods.com.