This is another Peak-Careers monthly interview and this month I am with Mark Anthony Dyson and Marie Zimenoff who have been podcasting for years on a wide variety of career topics. I thoroughly enjoyed interviewing them. Learn about podcasting for career practitioners, how they got started, what trends they see, and tips on what you can do if you'd like to get started.
This is a follow up to my recent blog called Career Podcasts… A Little Help from my Friends, where I list the top career podcasts as submitted by my friends on LinkedIn.
What we will explore in this Podcasting for Career Practitioners interview:
Why did you decide to get into podcasting?
What has changed over the past couple of years in podcasting?
What advice do you have for people in this area?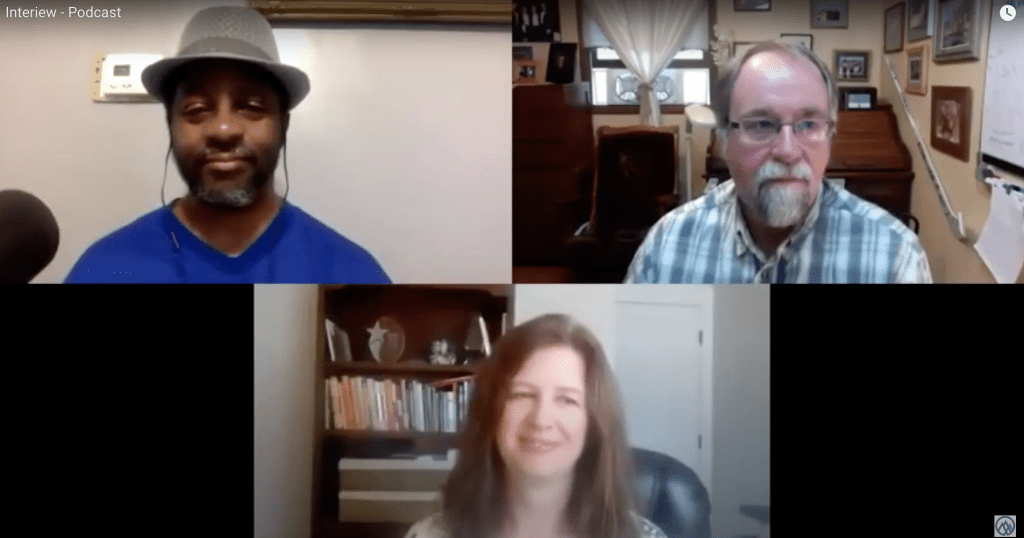 BIO's
Mark Anthony Dyson is always hacking and reimagining the job search process. He is a freelance career advice writer working with online publications serving job seekers and career changers. His career advice is featured on Forbes, Business Insider, Fast Company, and Linkedin's #GetHired publication. Learn more about Mark Anthony, his podcasts, and blogs at Voice of the Job Seekers
Marie Zimenoff, CEO of Career Thought Leaders and Resume Writing Academy, knows career services have the power to change lives. She began her career as an advisor and recruiter for the Colorado State University mechanical engineering graduate program while completing her Master of Education in Human Resource Studies and Career Development. In 2008, Marie left the university to start her business. Inspired by a passion to make a difference in the industry, she trains career professionals around the globe in resume writing, career coaching, and business development. Learn more at Career Thought Leaders
Jim Peacock is the Principal at Peak-Careers Consulting and writes a weekly email for career practitioners. Peak-Careers offers discussion-based online seminars for career practitioners focused on meeting continuing education needs for CCSP, GCDF and BCC certified professionals as well as workshops for career practitioners and individual career coaching. He is the author of A Field Guide for Career Practitioners: Helping Your Clients Create Their Next Move
Sign up to receive my TOP 10 TIPS WHEN WORKING WITH AN UNDECIDED PERSON. You will also receive the career practitioner's weekly email on a variety of career topics, industry news, interesting events, and more. Sign up now.