Here is a list of career podcasts that come recommended from my friends on LinkedIn. I posted a few of my favorite career podcasts and asked people to share their favorites.
I have not listened to every one of these, but I feel confident you should check them out, as will I over the next few weeks.
Descriptions in quotes come directly from the podcast website or from comments from the person recommending the podcast.
Special "shout out" to the following people who recommended one or more of these podcasts; Mac Prichard, Tammy Gooler Loeb, Ryan Rhoten, Marc Miller, Jordan Bell, Rosaria Pipitone, Andrew Levine, Carol Fishman Cohen, Edythe Richards, Kitcaster, Rocio G. and others.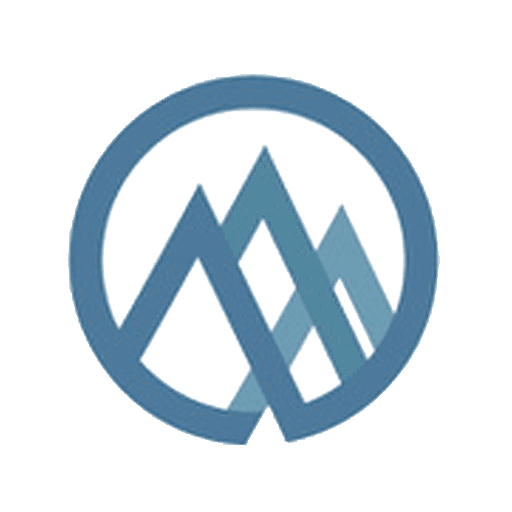 Where ever you see my Peak-Careers mountain logo, it means I have listened to it and recommend it.
CAREER PODCASTS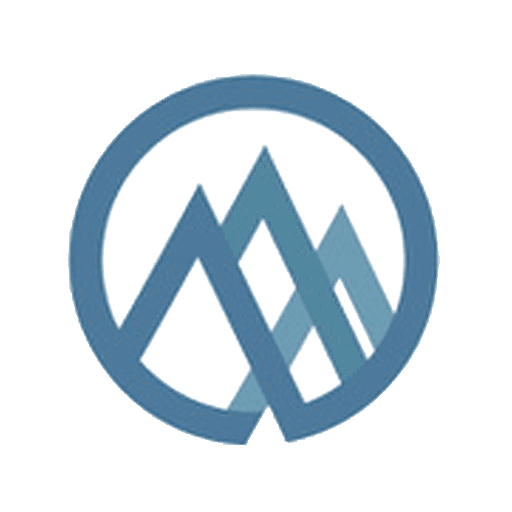 Repurpose Your Career Podcast by Marc Miller
Topic: Career change
Description: "Brought to you by CareerPivot."
—————————————————————————————————
Talklaunch by Various hosts
Topic: Career success
Description: "The Talklaunch podcast features founders, CEOs, and entrepreneurs. Here we discover how they build their business, and what keeps them on top."
—————————————————————————————————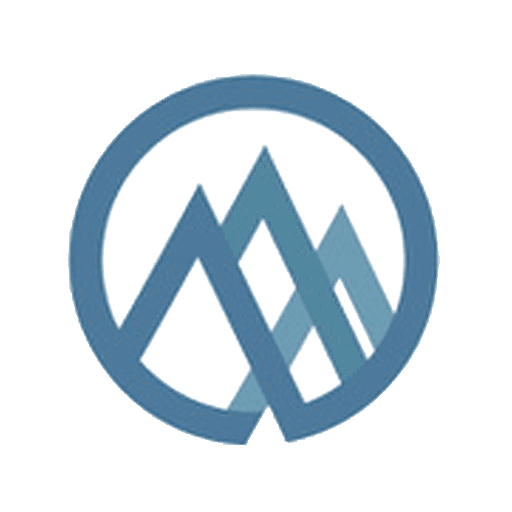 First, You Hustle by Jordan Bell
I had a cameo appearance on one of Jordan's early shows where I talked about 'intentional serendipity' 🙂
https://firstyouhustle.podbean.com/
Topic: Creative careers for college students
Description: "Thanks for including First, You Hustle! It has been a fun way to do programming for our students." Jordan Bell, Columbus College of Art and Design.
—————————————————————————————————
Going Solo by David Shriner-Cahn
Topic: Self-employment
Description: David shares the stories of people who turn to self-employment after a job loss, a timely subject today. "Have you lost your job after 20 or 30 years in your career? Do you feel traumatized and unsure of how to go forward? Would you rather work for yourself and have more control over your destiny? You are not alone. In GOING SOLO, we discuss what it's like to go from being highly skilled and well-compensated to unemployment; how to deal with the trauma of late-career job loss; and how to reinvent yourself as an entrepreneur, satisfying your soul and supporting your lifestyle."
—————————————————————————————————
Work from the Inside Out by Tammy Gooler Loeb
https://podcasts.apple.com/us/podcast/work-from-the-inside-out/id1444574191
Topic: Career challenges
Description: "Tammy's guests talk about overcoming personal career challenges."
—————————————————————————————————
Careers by Jenn by Jennifer Swanson
https://podcasts.apple.com/us/podcast/careers-by-jenn-podcast-get-job-love-your-work-advance/id489253572
Topic: Career development
Description: Jenn offers tips for job search, personal growth, and self-improvement
—————————————————————————————————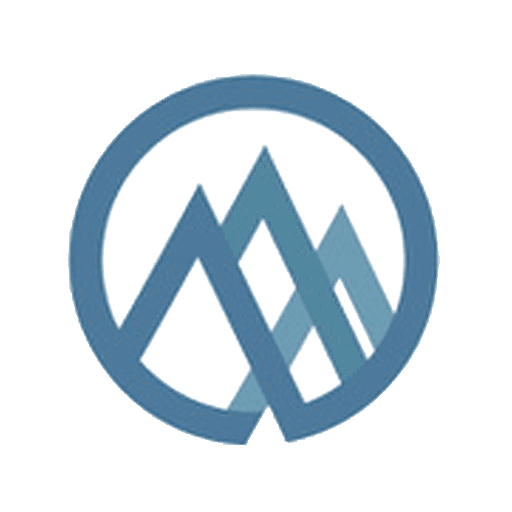 3, 2, 1, iRelaunch! by Carol Fishman Cohen
Topic: Returning to work
Description: "Carol's guests, often career coaches, share strategies for professional women returning to the workforce. Featured as one of the "Top Career Podcasts" since it's inception in 2017, 3,2,1 iRelaunch! is focused on getting you back on the career track and making your return to work smooth and successful. We feature strategies, advice and success stories about returning to work after a career break."
—————————————————————————————————
Find Your Dream Job by Mac Prichard
https://podcasts.apple.com/us/podcast/find-your-dream-job-insider/id1047320599?mt=2
Topic: Career exploration
Description: A podcast for professionals focused on finding work that matters.
—————————————————————————————————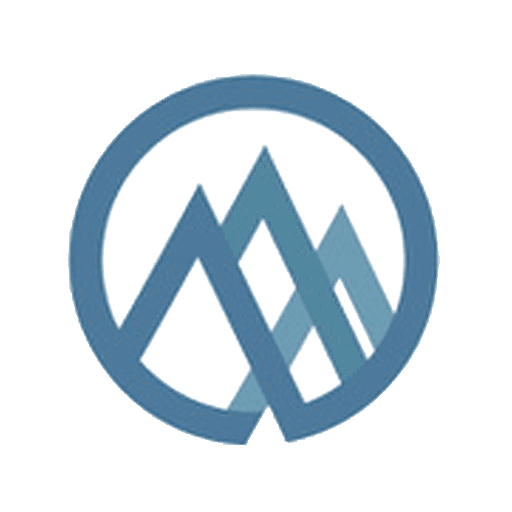 The Voice of Job Seekers by Mark Anthony Dyson
Topic: Job search
Description: "One of my faves."
—————————————————————————————————
Your Career Podcast by Jane Jackson
https://podcasts.apple.com/au/podcast/your-career-podcast-jane-jackson-create-your-dream/id989168672
Topic: Career development
Description: "Do you want more out of your career? Find out how to find your dream job, gain inspiration and great ideas to create the career of your dreams or start your own business."
—————————————————————————————————
The Career Confidante by Marie Zimenoff
https://podcasts.apple.com/us/podcast/the-career-confidante/id793020523
Topic: Career development
Description: "Mondays at 3 PM Pacific on VoiceAmerica Business, Marie provides a featured topic, interviews national leaders, and reviews the latest career management tools. You will benefit from a weekly Get Career Smart(TM) tip and featured job of the week, in addition to practical strategies in branding, career transition, advancement, job search, resumes, interviewing, and social media."
—————————————————————————————————
Second Act Stories with Andrew Levine
Topic: Career change
Description: "Welcome to Second Act Stories, a podcast that shares the stories of people who have made major career changes to pursue more rewarding lives in a second act. The stories are in their own words and the words of friends and family that helped them find a new path. Every two weeks we bring you a new story. Each episode examines the "before" and "after" phases of a life/career change and offers lessons learned."
—————————————————————————————————
Ramsey Network Podcasts by Various hosts
https://www.daveramsey.com/show/podcasts
Topic: Career and life coaching
Description: "My favorite work podcast. He talks so much about limiting student loans and how to live life within your means. I've been incorporating his message in my career counseling practice."
—————————————————————————————————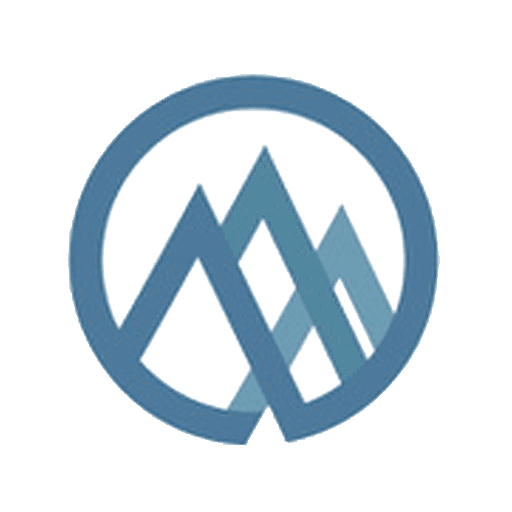 How I Built This by Guy Raz
https://www.npr.org/podcasts/510313/how-i-built-this
Topic: Entrepreneurship
Description: From National Public Radio. "For anyone exploring an entrepreneurial path, it's great to listen to the stories of the men and women behind some amazing companies."
—————————————————————————————————
Side Hustle School by Chris Guillebeau
Topic: Entrepreneurship
Description: "I've been a fan for some time for both entertainment and professional development value."
MARKETING
—————————————————————————————————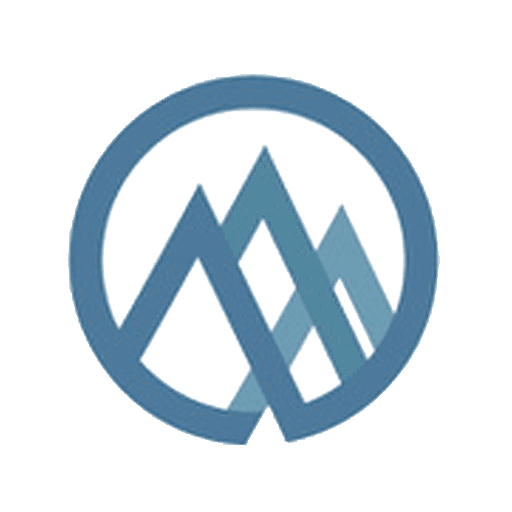 PR Maven by Nancy Marshal
I was interviewed by Nancy in the fall of 2019. Check it out here.
Topic: Public relations and branding
Description: "Listen to Nancy Marshall interview industry leaders, top executives, media personalities & online influencers about PR & their personal brand."
—————————————————————————————————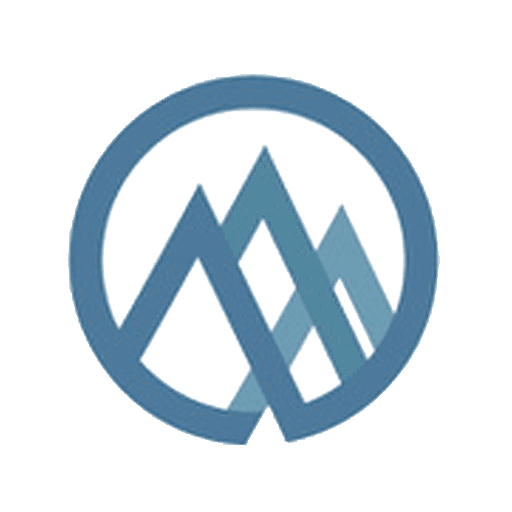 Agents of Change by Rich Brooks
Topic: Digital and social marketing
Description: "The Agents of Change serves business owners, marketers, and entrepreneurs to help them reach more of their ideal customers through search, social, and mobile marketing."
—————————————————————————————————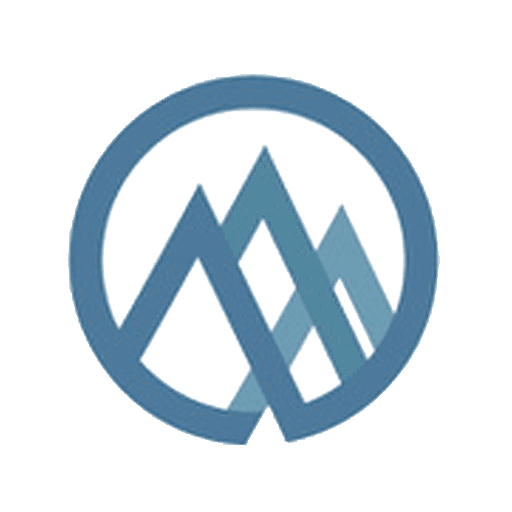 The Brand New You Show by Ryan Rhoten
I was interviewed by Ryan in June 2019. Check it out here
https://www.stitcher.com/podcast/ryan-rhoten/the-brand-new-you-show
Topic: Branding
Description: "A personal branding and digital branding podcast."
—————————————————————————————————
The Jane Anderson Show by Jane Anderson
Topic: Branding
Description: "The Jane Anderson Show is the podcast for experts, consultants, speakers, trainers, academics and coaches who are or aim to be the leaders in their field. Jane shares her insights as well as interviews those who are industry experts to find out about their experiences when marketing themselves under their Personal Brand, or name.
—————————————————————————————————
School of Podcasting by Dave Jackson
https://schoolofpodcasting.com/
Topic: Podcast tutorial
Description: Courses that teach how to create your own podcast.
ENTERTAINMENT
—————————————————————————————————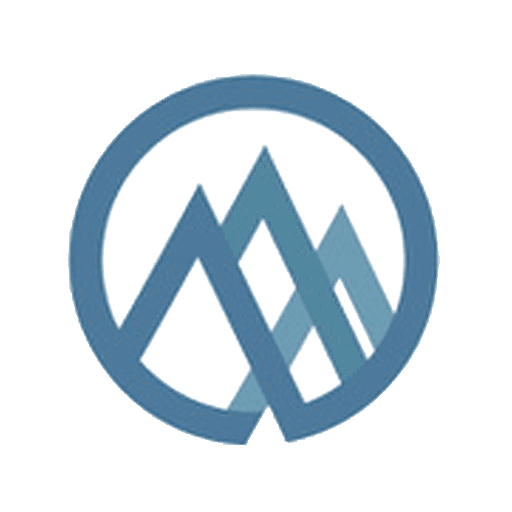 Crimetown by Marc Smerling and Zac Stuart-Pontier
https://www.crimetownshow.com/
Topic: Crime documentary
Description: "In partnership with Gimlet Media. Each season, we investigate the culture of crime in a different city."
INTERVIEWING / STORY-TELLING
—————————————————————————————————
The Turnaround by Jesse Thorn
https://maximumfun.org/podcasts/the-turnaround-with-jesse-thorn/
Topic: Interviewing, story telling
Description: "The Turnaround is a show about our greatest living interviewers, hosted by Jesse Thorn and produced by Maximum Fun and Columbia Journalism Review. Featuring conversations with prominent interviewers about their careers and their craft, the show is a perfect resource for a new generation of storytellers and journalists. Even if you aren't a budding journalist, hearing how Terry Gross, Combat Jack, Katie Couric, or Larry King (among many others) each approach the craft of interviewing will make you a naturally more curious, inquisitive person. The knack for being present in the moment, a good listener, and a good probe for information is something that will benefit your career no matter what field you work in."
FINANCE
—————————————————————————————————
Bigger Pockets by Brandon Turner and David Greene
https://www.biggerpockets.com/podcast
Topic: Investing
Description: "Personally, I love it because I like flipping houses!"
WORKFORCE
—————————————————————————————————
Managing the Future of Work by Joseph Fuller and William Kerr
https://www.hbs.edu/managing-the-future-of-work/podcast/Pages/default.aspx
Topic: Workforce
Description: "From Harvard Business School. Covers a range of thoughtful and sometimes controversial topics about workforce development and trends."
—————————————————————————————————
Future of Work by Jacob Morgan
https://thefutureorganization.com/future-work-podcast/
Topic: Workforce
Description: "A great way to stay updated on the latest #HBR topics and trends."
—————————————————————————————————
If you have a favorite podcast that you'd like to share, I'd love to hear what it is. What it's about. And why you like it.
Jim Peacock is the Principal at Peak-Careers Consulting and writes a weekly email for career practitioners. Peak-Careers offers discussion-based online seminars for career practitioners focused on meeting continuing education needs for CCSP, GCDF and BCC certified professionals as well as workshops for career practitioners and individual career coaching. He is the author of A Field Guide for Career Practitioners: Helping Your Clients Create Their Next Move
Sign up here to receive my TOP 10 TIPS WHEN WORKING WITH AN UNDECIDED PERSON. You will also receive the career practitioners weekly email on a variety of career topics, industry news, interesting events, and more.