By Patricia Cornwall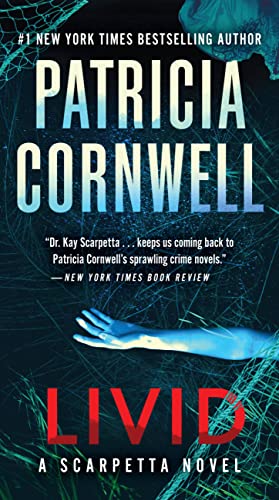 I've read many of the Kay Scarpetta books by Patricia Cornwell over the years. I always love her style and ability to weave a good mystery with all kinds of twists and turns.
I found this more recent book on the shelves at the place we were staying while on vacation recently. Whew! I could not put this one down either.
The high-powered microwave weapons that I've read about at the US Embassy in Cuba where our employees had brain problems and hearing issues, she wove into this book.
No matter when I figured out "who did it" I was wrong. I am not a fan of the gory type of stuff a medical examiner has to deal with but I do love a good book about figuring out a murder or two. Well done again Patricia Cornwall.