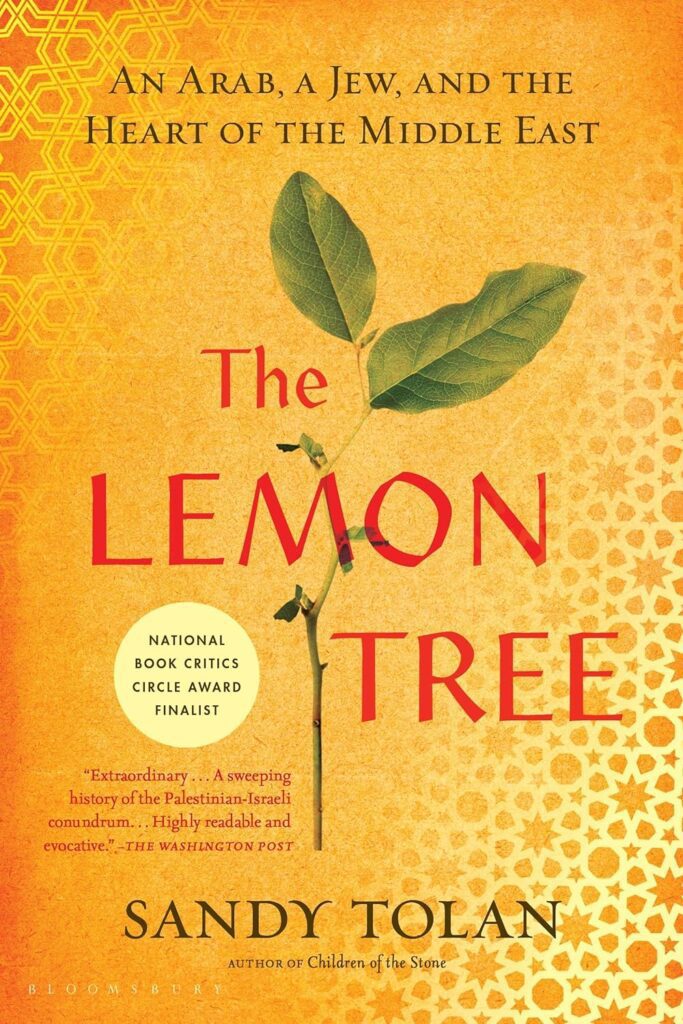 I had read Leon Uris' Exodus years ago and it framed my view of what was happening in the Middle East. This book offers a much broader view of what has happened in Israel. Wow, my heart aches for the Palestinian's and the Jews. Both people are the right to feel hurt.
The author does a great job and presenting both sides of the history of this region from the Jews trying to find a safe place to live after the atrocities of Hitler's regime and the Palestinians who were moved out of their homes and taken over by the Jews.
I can't say that I totally understand all that has gone on there, but I can admit that Israel has been given a more positive outlook in the US than they deserve. I've always been appalled that Israel continues to build homes in contested land and this book highlights that they have acted more like a bully to the Palestinians in many cases.
Palestinians have used violence too often but I can certainly understand how difficult it must be to have been removed from your homes and not allowed to go back.
By doing extensive interviews with 100's of people on both sides, the author has painted a much more inclusive view of the issues. By using an Arab, Bashir and a friendship with a Jew, Dalia as the main people explaining the issues, it gives a much more personal view of the issues.
It is an eye-opening book and a sad one too as the conflict continues to this day. So much more to write and not enough time for me to do it. I also must continue to reflect on it. I highly recommend this book to everyone to gain more understanding of what is going on in the Middle East.