INTERVIEW with Chris Brogan
I had the pleasure to interview Chris Brogan from Owner New Media Group who has been doing this practice of annuallychoosing 3 words to guide him. He's been doing this now since 2006.
– Do you struggle with New Year's Resolutions?
– Do you find developing goals to be cumbersome?
Learn more about "Why and How" Chris chooses three words each year to guide him
Look for my blog on this same topic https://peak-careers.com/3-words-to-guide-me/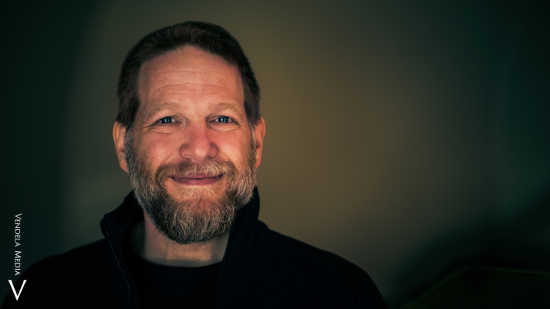 BIO: CHRIS BROGAN provides strategy and skills for the modern business. He is CEO of Owner Media Group, a sought after public speaker, and the New York Times bestselling author of nine books and working on his tenth. Ask him about it!
He offers webinars, courses, podcasts, and great advice.
Learn more about him at chrisbrogan.com
Learn more about Jim Peacock and Peak-Careers Consulting at https://Peak-Careers.com
Special thanks to Chris Brogan for doing this interview