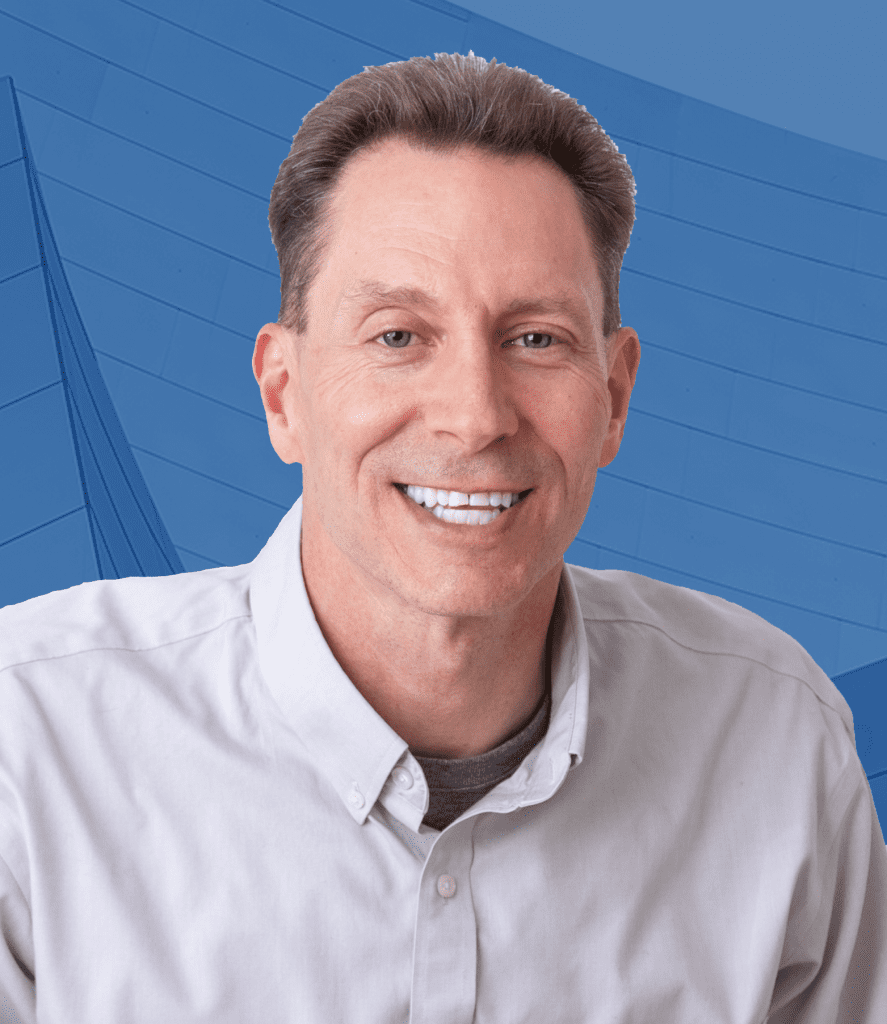 Mark Danaher is the founder of Mark Danaher Training and Coaching (www.markdanaher.com).  He helps professionals make a career change from the work they hate to the work they will love. 
Mark has been a career counselor and coach for over 25 years helping professionals connect the dots to reduce stress, regain balance, and thrive in their life and career.   Through his private coaching practice, Mark presents workshops and training for career professionals, universities, businesses, and organizations thought out the United States. 
His commitment is to help people find the work and life they love and deserve.   He has a passion for helping people reinvent themselves to be ready for their next adventure.   Mark has been awarded the NCDA Fellows award which is one of the highest honors based on his work in career development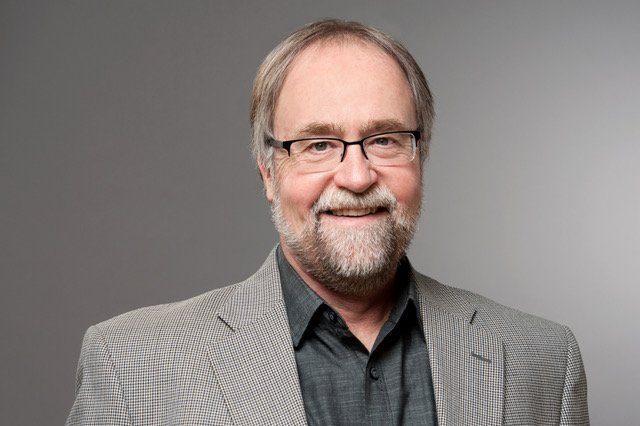 Jim Peacock is the owner and Principal of Peak-Careers Consulting founded in 2001 as a part-time business, Providing Professional Development for Career Practitioners. Peak-Careers began offering the Facilitating Career Development (FCD) class and workshops for career service providers and has grown to include discussion-based online seminars (unique to the industry) a weekly career email, blogs, interviews, and more. In 2012, Jim went full-time with Peak-Careers and has never looked back.
He is the author of, A Field Guide for Career Practitioners: Helping Clients Make Their Next Move, and The Adventure of Finding Me in New Zealand. He is a recipient of the 2020 National Career Development Association's Kenneth B. Hoyt Career Practitioner Education Award and also in 2020, was recognized by the Mid-Atlantic Career Counseling Association with their Professional Contributions Award.