Tech Free Retreat and The Benefits of Turning Off the Tsunami of Information
What I love about taking my tech free retreat day each month is the 'cognitive dissonance" it causes me. An out of my comfort zone kind of 'cognitive dissonance'. I leave the house as close to 8:00 a.m. as possible and drive to a friend's office who so graciously lets me use it for my tech-free retreat day. And then it hits me – WHAM! It's different. Feels different. Looks different, smells different. It will be a different day.
The cell phone is turned off.
I do not check emails.
I do not even look at any social media.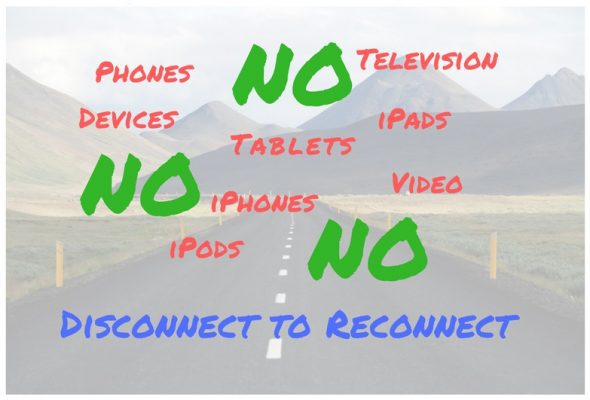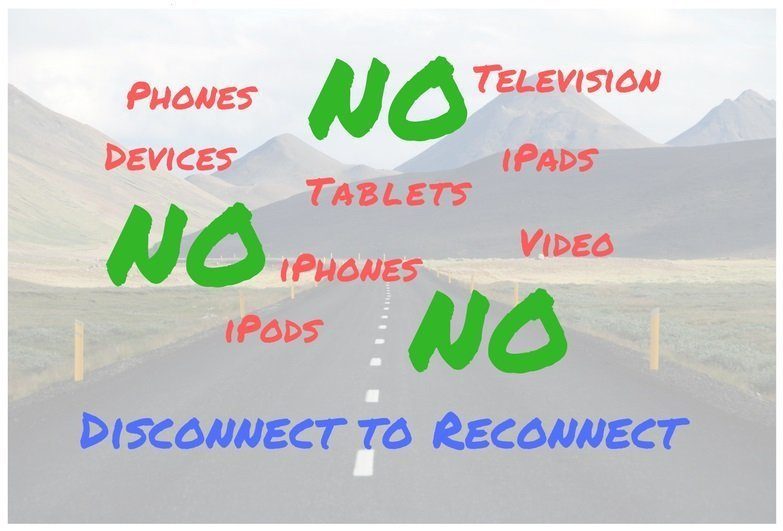 Here is an inside look at my most recent retreat. I hope you can see the value of doing this to slow down your life, to reflect, and to take that broader view of your work-life.
NEXT WEEK'S PLAN
My Tech Free day typically lands on a Friday which is when I craft my plan for the following week. My "To Do" list each day is only three (3) tasks. So I take the fifteen minutes to lay out Monday, Tuesday, and Wednesday. Monday looks like this.
Monday
1 ) At least 90 minutes working on my book
2 ) Finish my weekly email that goes out Tuesday
3 ) Draft the email to my connections in New Hampshire and Vermont and send
I find that three big things are about all I can get done in most days. If I do get through them, I can pick one item from the following day to work on. I also schedule three smaller items. These are things that just need a little time and effort and often doesn't require much thinking. But without scheduling them on a day, they tend to stay on my To Do list way too long.
JOURNAL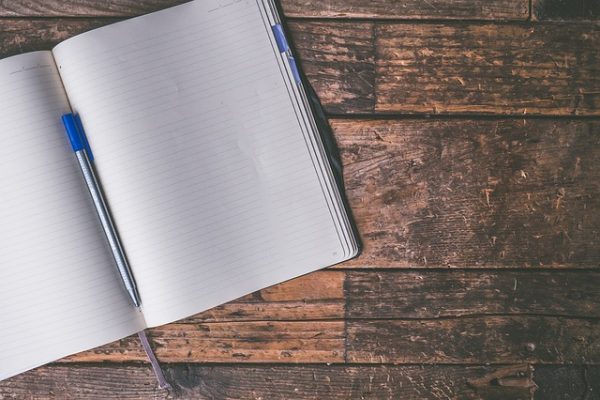 The next thing I do is start journaling. Writing whatever comes into my mind. It mostly has to do with work but if something is going on in my personal life, I write it out. You'll notice I am saying "write it out" which is because I do not do my journal on a computer. I spend enough time on the computer and find that the slower handwriting process is helpful in fleshing out my ideas. Writing forces me to take the time to actually think about what is important to me now, what is realistic, what are my priorities today. I will occasionally look back at the past few weeks and see if there are any trends or themes. My journal is often not very 'heavy' stuff. It is a journal that allows me to purge my thoughts out of my brain and to work on them.
SLOW STUFF
In between bursts of work I either go for a walk, meditate, do Qigong, or read, and in the afternoon I take a 25-minute nap. This nap was inspired by Daniel Pink's newest book, When: The Scientific Secrets of Perfect Timing.
Each of these activities is for the sole purpose of slowing myself down. Giving myself permission to be mindful and in the moment. The power of mindfulness continually reminds me to be present in whatever moment I have.
I always have a book or two I am reading but will sometimes feel guilty if I stop work to read most days. Not on my retreat day though. This is my day to slow down and read for a while in a book or a professional journal that has been sitting by my desk for a few weeks. Today is the day to slow down.
BIG PICTURE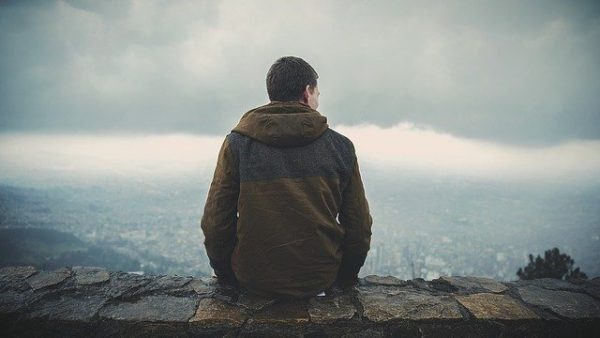 I keep a three-month calendar on the wall in my office which shows me what is coming up, projects I have, and my editorial calendar on it. I always spend some time on my editorial calendar on my retreats. Looking ahead to what my blogs will be on. Who do I want to interview? What tips do I want to share each week? Webinars? Facebook Live? The better I am at looking ahead and planning the fewer crisis events I have to face weekly.
Being able to step back and look at the next 90 days helps me to conceptualize what needs to get done in the next 60 days, 30 days, week. I feel so much better when I have my three-month calendar up to date. I know that I don't have to worry about my upcoming webinar for another 3 weeks. Whew! That feels good. But then I can see that my speech coming up in four weeks will need attention next week. All good stuff.
CREATIVITY
Growth happens with cognitive dissonance. When you are forced to "think" in a different way. When someone says or does something that challenges beliefs, values, and attitudes it forces us to ponder and wonder if there is another way of doing things. My tech free retreat day almost always causes me to challenge some beliefs. This challenge causes creativity. Changing things up by leaving my office/home and going someplace new and doing different things throughout the day helps me find different solutions. Solutions that I would not get when I am "peddle to the metal" all day like I am so many other work days.
I encourage you to consider taking a tech free day, or a half day, sometime soon.
This crazy world we live in and its 'tsunami of information' coming at us all the time is not healthy. Put your health and wellbeing ahead of technology and take a retreat.
Jim Peacock is the Principal at Peak-Careers Consulting and writes a monthly newsletter for career practitioners. Peak-Careers offers discussion-based online seminars for career practitioners focused on meeting continuing education needs for CCSP, GCDF and BCC certified professionals as well as workshops for career practitioners and individual career coaching. He is the author of A Field Guide for Career Practitioners: Helping Your Clients Create Their Next Move
Sign up here to receive my TOP 10 TIPS WHEN WORKING WITH AN UNDECIDED PERSON. You can also receive the career practitioners newsletter which includes a variety of career topics, industry news, interesting events, and more.