Cannabis Careers Clarified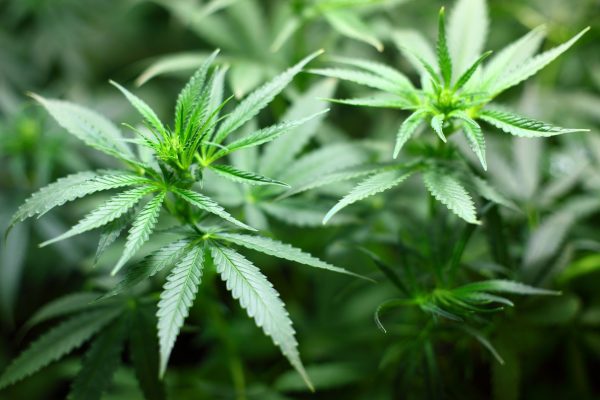 "...some economists and investors believe the legal marijuana industry could overtake manufacturing by 2020."
"34 states have legalized medical marijuana and there are over 211,000 full-time jobs across the country".
Legal cannabis is currently the greatest job-creation machine in America. The cannabis careers workforce increased 21% in 2017. It gained another 44% in 2018. We expect at least another 20% growth in jobs in 2019. That would represent a 110% growth in cannabis jobs in just three years. (Source Leafly)
We need to "treat cannabis like any other business…the market will dictate itself". Town Manager of Lisbon Maine, Diane Barnes. (Kennebec Journal / Morning Sentinel special edition Getting Clarity on Cannabis. August 3, 2019).
Maine has about 2500-3500 caregivers (what they call the medical marijuana people).
Note: Please note that not all states have legalized cannabis and that each state's laws can be quite different with medical marijuana and adult use marijuana. My thoughts here are focused on job skill sets and the cannabis careers / occupations available.
Because marijuana is illegal at the federal level, there are no federal statistics or data to support my research, so I am relying upon a number of different sources. Leafly has done some research with Whitney Economics and that is where I have based some of my research on the cannabis careers.
My point here is not to debate the industry but to help career coaches understand the job opportunities in this growing industry. I have had three clients in the past year who expressed interest in working in this field. One of them is currently working there, the other decided to be a school teacher, and the third one decided to stay in journalism. These are real jobs, with real benefits, that require a variety of skill sets.
[Read more…]

about Cannabis Careers