One of the first things I did when I went full-time into Peak-Careers Consulting is I created an Advisory Board. I sought people who could give me feedback on my blogs, monthly newsletters, and general feedback. I appreciate all the time these people have given me over the years.
Karen Chopra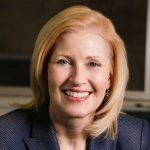 Karen James Chopra, LPC, CCC, NCC, is the founder of Chopra Consulting for Consultants  (www.KarenChopraConsulting.com), which helps therapists, counselors, coaches and other consultants create thriving businesses.  She also has a well-established career counseling private practice in Washington, D.C. (www.ChopraCareers.com), and has helped hundreds of clients with career exploration, job search, and career management.  A former U.S. Government trade negotiator, she is the author of Coaching Career Clients on Salary and Other Workplace Negotiations and numerous other articles on the business and practice of career counseling. MCDA has honored her with both their Outstanding Career Practitioner and Lifetime Achievement awards. She received her M.A. in Community Counseling from the George Washington University, and her B.A. from the University of Virginia.   She also has a master's degree from Georgetown University's School of Foreign Service.
Jim's comment: After six years of being full-time with Peak-Careers, I knew I needed an Advisor who could bring an experienced view of owning a career consulting business. I am so grateful that Karen agreed to be that person. Karen is well respected and seen as an expert in our industry.
---
Anna Berglowe-Lynch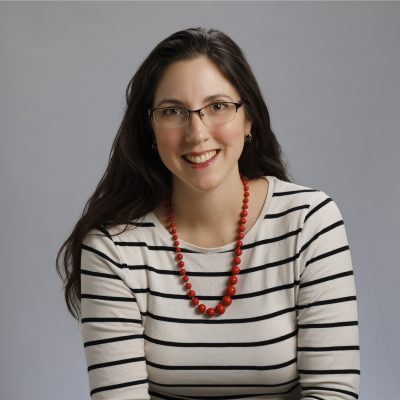 Anna Berglowe-Lynch (GCDF, CPRW, CCSP) started out as undecided as her students, knowing only that she wanted to help people.  Her first career was providing individual and group counseling for survivors of domestic violence, including incarcerated women.  This led to working with newly released inmates to help them launch their careers, which lead to working with college students at Towson University to help them launch their careers.  After leaving higher education briefly to work as a recruiter, Anna finally found her true vocation: working with students at Harford Community College as the Coordinator for Career Services.  In this role, held for over 10 years, she is able to help students of all ages, races and socioeconomic backgrounds set career goals and find satisfying employment.  Anna holds a Master's degree from Towson University and a Bachelor's from the University of Scranton.
Jim's comment: One thing I felt was missing on my Board was a person who had taken a number of my online seminars, and who "got it". Who understands what I am trying to do in the seminars to create discussion-based learning. I also felt I wanted to have a community college perspective. Anna is one of my "Super Fans" who reads my weekly emails, has taken seminars, and is a huge supporter, she is a great choice for the Advisory Board. 
---
Bret Anderson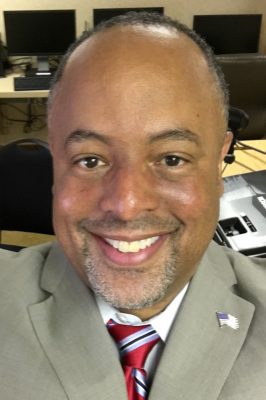 Bret Anderson, Ph.D. is the President and principle instructor of h2 Communication, LLC, which is a veteran-owned small business that provides career development and leadership training and education services for a variety of industries.  Dr. Anderson is a certified Offender Workforce Development Specialist and Offender Employment Retention Specialist.  He has worked with incarcerated veterans since 2004 and has published employment fit algorithm science for returning veterans who are experiencing serious psychological distress.  Dr. Anderson is also an Accredited Financial Counselor (AFC) and works with individuals and families who are experiencing financial hardships and/or bankruptcy.  For the past 20 plus years Dr. Anderson has provided personal financial and career development education to U.S. Department of Defense personnel working within Military and Family Readiness Centers around the world.
Jim's comment: I met Bret while serving on the NCDA Training & Education Council (TEC) and was impressed with him from day one. His expertise in working with the justice system is so strong, I asked him to become an online instructor for Peak-Careers. Check out his Career Readiness for Justice Involved Citizens seminar. I was looking for someone who could bring expertise in understanding government and military to the Advisory Board and Bret is ideal. 
---
Mary Sweeney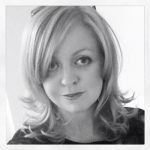 Mary became a career counselor by accident when she did an internship in Career Services at Georgia State University. She fell in love with her role and decided after graduation with a counseling master's degree, to pursue higher education. Mary is a Career Counselor at Boise State University where she works with students and alumni on major/career exploration, internships, and job search. She also spends time engaging in LinkedIn discussions and Twitter Chats. Prior to her career in Higher Education, Mary spent over seven years as a behavioral specialist in the Autism community.
Jim's comment: I met Mary in a number of tweet chats and on LinkedIn. In 2015 she was vacationing in Maine so we had lunch. It was great to meet her F2F. I realized that I really needed a younger perspective on my Board. Someone who could represent the millennial thinking and who is tapped into social media like she is.
---
Betsy Sheets
Betsy Sheets is a Career Coach with 20 years' experience working in managerial roles in public, private and non-profit sectors, and is an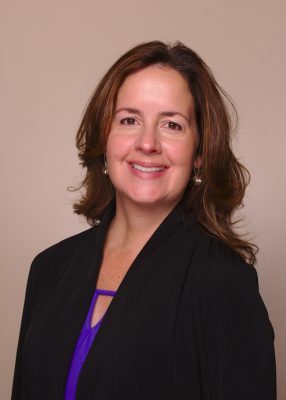 entrepreneur with her private career coaching practice focusing on career exploration, transition, and the federal job application process. She is a co-founder of a non-profit veteran service organization located in San Diego for senior-level military members and spouses transitioning into the civilian workforce, where she's served as program manager, board secretary and volunteers her time facilitating workshops and coaching participants.
Visit her website: www.betsysheets.com
Jim's comment:  I was looking at my Advisory Board and what might be missing and realized that I needed a West Coast presence after my long time Board member Rees, left in December 2020. I also wanted a person who had taken a few of my online seminars and understands what I am trying to do in these discussion-based seminars. Another thing missing was a person who is active on LinkedIn, as this is my "go to" social media platform. She fit all the requirements. Betsy has been a huge supporter of my work and can give me insight as to how to market my online seminars.
---
Jordan Bell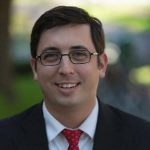 Jordan Bell has worked in career services for 8 years at institutions of higher education, currently working at Columbus College of Art & Design where he facilitates and designs the college's approach to career education and student professional development. He has also worked at Bowdoin College, Carnegie Mellon University and Colby College in various roles including advising, employer relations, program management and event management. He received his M.Ed in Higher Education Administration from the University of Pittsburgh and has an undergraduate degree in Media Arts & Studies from Ohio University. He enjoys utilizing a creative approach to career development by infusing media and design thinking into career education. You can also hear him on his podcast, "First, You Hustle" for creative job seekers.
Jim's comment: I met Jordan when I was working part-time at Colby College Career Center. I was impressed with this young man from day one. Jordan was the person in the career center I ALWAYS went in to visit whenever I was on campus. He is smart and creative and has a great sense of humor. I really needed someone on my Board that has some tech-savvy, in particular with podcasts and webinars. Jordan's background with radio and now his podcasts experience are great additions to the Board.