Boomers: Reinventing Retirement
Taking charge of your transition from full time employment
3rd Saturday of February, March, & April
Free at the Waterville Public Library
How will you spend your time & energy when you leave full time employment?
Are there things you want to incorporate into your life that have been on the "back burner" for years?
How do you want to spend your *2080 hours?   *typical work year for average employee.
Have you put off thinking about this?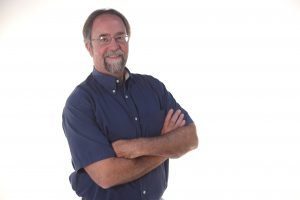 Act now and find ways to transition to your new life style.
Come join the discussion!
Attend all or any of these  discussions.
No charge. No registration.
 March 15th, Saturday 10am – 11:15am
Waterville Public Library
– Why "retirement" is not the correct word.
– What are the strengths / skills you'd like to use in the 3rd quarter of life?
– How might these be different than the ones you use in your work?
April 19, Saturday 10am – 11:15am
Waterville Public Library
– How do your values fit into "life after full time work"?
– What are your top 5 areas you want to focus on during this time?
Facilitator:  Jim Peacock, owner of Peak-Careers Consulting
Over 25 years of experience coaching / advising
Certified Global Career Development Facilitator (GCDF)
Jim is an action oriented, creative motivator, who believes in the power of serendipity and creating your own luck.
Contact Jim if you have questions
J[email protected] ● www.Peak-Careers.com ● 207-649-9761