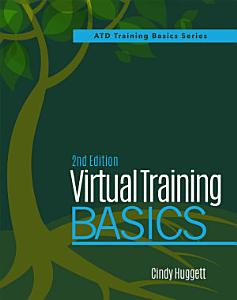 I have been teaching online since 2002. Myself and Cathy Van Dyke converted the Facilitating Career Development (FCD) class to a hybrid model and CCE didn't know what the heck we were trying to do 🙂
We thing we were the first people to actually move the FCD class to a hybrid model.
Since then I have added online, discussion-based, 5-week long seminars that are completely asynchronous using a variety of Learning Management Systems (LMS) over the years. Even so, I picked up a number of tips from Cindy and tons of affirmations that I am doing things right (and now I have the research to support it).
If you teach or train online (in COVID many of us have had to) and if you are new to teaching online, get your hands on this book, it will help you prepare to be a better trainer online.