NOTE: This article is my understanding and my personal thoughts on the new CCSP certification. Although I am on the CCSP Advisory Council for NCDA, this article is not affiliated with NCDA, only my attempt to answer the many questions I have received from a variety of people.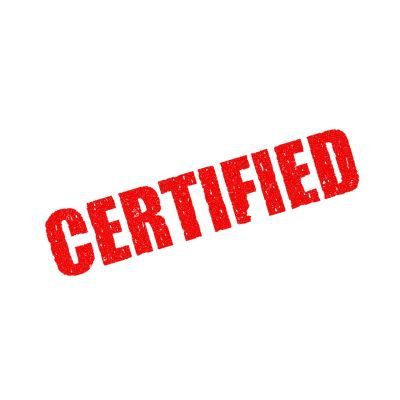 The world of work has changed over the years, and now certifications and credentials are more important than ever. Nearly every profession out there has professional standards and with those standards are often credentials that tell the consumer you have met a minimum requirement in training. It means something to the consumer.
Career services is no different. We need to have standards for our own credibility and to improve our professional reputation in the eyes of the consumers.
The National Career Development Association (NCDA) has recently created five (5) credentials to represent that many different types of professionals who deliver career services. I will focus my thoughts here on the Certified Career Service Provider (CCSP).
[Read more…]

about Career Credentials…What are they? What is that new NCDA credential, CCSP? Why should you get one?