It is my intention setting time where I choose
"3 Words to Guide Me in 2020".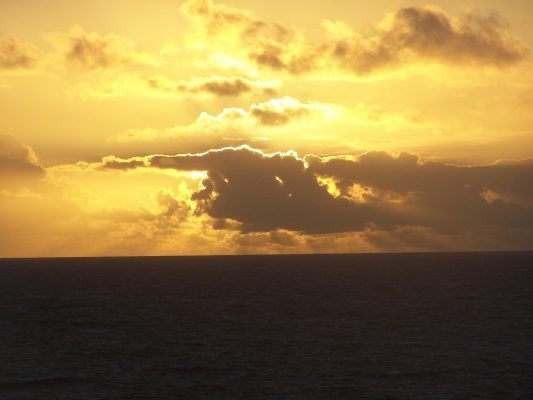 This intention setting process of choosing 3 words takes a few months of processing and pondering. I spent some time at my last retreat reviewing my journals to see what types of things I was writing about and thinking about. As I listened to the news, podcasts, YouTube videos, TedTalks, read the paper and books, I paid attention to which words or themes were jumping out to me.
It's interesting that most of my words seem to simmer to the surface rather than jump out at me. The power of simply thinking about things to create an intention setting framework in my day is important.
Recently, I met with a new business coach for a complimentary session as I am thinking about starting that up again, and she required that I answer some thought-provoking questions before we met. That helped simmer more thoughts.
I am also looking to update my website as I have outgrown mine over the past 10 years and that person also asked many questions about where I want to be in 3-5 years, which also helped me "simmer more thoughts" leading to my intention setting for 2020.
Here are my 3 words for the past four years which helped me set my intentions daily throughout the year.
2016 – Health ★ Mindfulness ★ Focus
2017 – Intentional ★ Authentic ★ Wellness
2018 – Reach ★ Capacity ★ Consistency
2019 – Gratitude ★ Purposeful ★ Reflection
My Three Intention Setting Words for 2020

Philanthropy
I ended 2019 with giving a young man 3 complimentary sessions which carry over into 2020. I had been thinking about the word "giving" and he came along and needed some help making his next career move. I love the feeling of being able to give back to my community in some way. This is a great start for my word 'philanthropy'.
Definition: Goodwill to fellow members of the human race. An act or gift done, or made, for humanitarian purposes. Altruistic concern for human welfare and advancement.
When I looked up the definition of philanthropy I found it meant more than giving money. As I look to 2020, I want to give more of my time, energy, and resources this year. If just feels right…which is how I choose my words. It has to "feel right".
Rebalance
I love what I do and I love to share lots of free career content across a variety of platforms and mediums. One thing I want to do is to identify the areas that are having the biggest impact and keep doing them. For those things I do that have limited impact, I will reduce or remove. I am also trying to rebalance my work week to be closer to a 32 hour week compared to the 40+ I have worked over the past 10 years. I want to consider how and where I spend my time daily.
Strategic
I knew last year my effort and energy (and resources) were going to my book. This year I want to be more strategic with my efforts. Not the least of which is to update my website. It was done 10 years ago and tweaked 3 years ago, but I've really outgrown it. This is just one example of me being more strategic. I also want to identify new markets to make a presence in, like New Brunswick and Ottawa, National College Transition Network (which I attended in November), and more.
Have you chosen 3 words to guide you?
Have you created goals for 2020?
If so, please share them here.
Jim Peacock is the Principal at Peak-Careers Consulting and writes a weekly career news email for career practitioners. Peak-Careers offers discussion-based online seminars for career practitioners focused on meeting continuing education needs for CCSP, GCDF and BCC certified professionals as well as workshops for career practitioners and individual career coaching. He is the author of A Field Guide for Career Practitioners: Helping Your Clients Create Their Next Move
Sign up here to receive my TOP 10 TIPS WHEN WORKING WITH AN UNDECIDED PERSON. You can also receive the career practitioners newsletter which includes a variety of career topics, industry news, interesting events, and more.