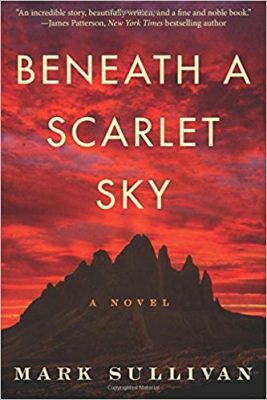 Wow! An incredible true tale of a young Italien boy who helped many Jewish people escape Italy to avoid the death camps of Nazi Germany.
The author researched for years after he heard this story and then created a novel based upon the stories from Pino Lilla.
Pino was 17 at the beginning of this story and was put into the most amazing and difficult situations you can imagine. Actually, I can not.
A very brave young man that had some of life's most miserable things happen to him as he witnessed many of the atrocities of Hitler's Nazi Germany.
All I can say is, you must read this book.