Did you ever have a student not follow through with the plan you worked on with them? I know I have many times.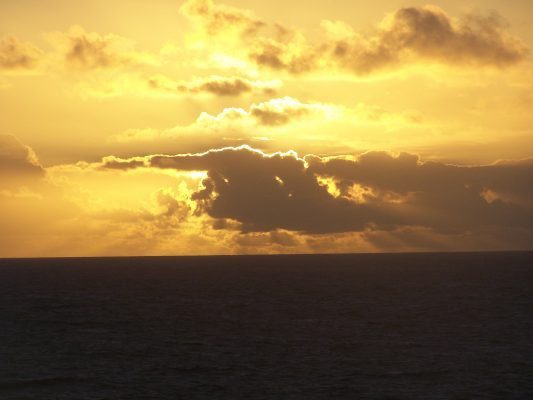 Ever wonder why?  Transition Theory may offer some insight and help guide you to the "next steps" with this person.
Many EVENTS in people's lives are obvious, (freshmen year for a first-generation college student or a senior year), but the IMPACT of that event on the person is the TRANSITION. How people deal with transition or do not deal with it, can be blocking them from making good decisions.
Schlossberg's Transition Theory breaks down the transition into four parts BEFORE you make an action plan. (too often we go to "solution" first).
1.     One question you want to know is "are they overwhelmed by the situation?"  A first-generation college student coming from a family that has never had a high school graduate before, let alone a college student, can be facing many feelings and decision conflicts.  If I discover they really are overwhelmed with some life transitions, it might guide me on what to do next or what I can expect.
[Read more…]

about Transitions