What others are saying…
"As a fellow MassHire Career Center colleague of Bob's, I turned to his expertise of LinkedIn when I was working on developing a LinkedIn program for MassHire Cape & Islands. The program that Bob put together and manages at MassHire Lowell is top-notch; he has truly set the standard as a facilitator and thought leader on LinkedIn throughout the state of Massachusetts and nationally. " Julie Bolton, Statewide Colleague
"I had the opportunity to attend several of his LinkedIn seminars, and his knowledge and experience are truly exceptional. I can't speak highly enough about his approach. Bob is open, friendly, engaging and informative. He takes the time to learn about his clients, where they've been, and where they are going. He is extremely generous with his time and he is genuinely interested in helping others to reach their goals." Gerald Schmidt, Former Client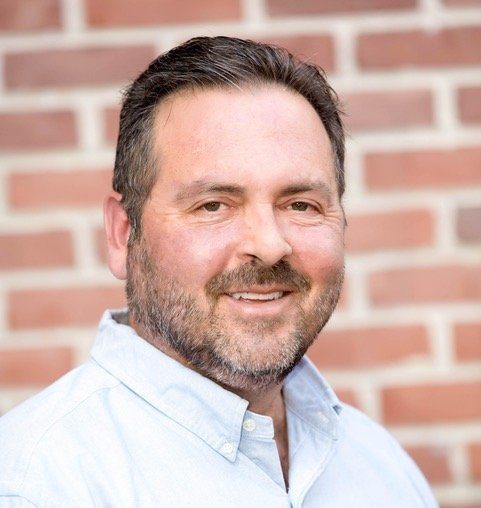 Instructor: LinkedIn. Bob McIntosh, CPRW is a career trainer and coach who leads more than 15 job-search workshops at an urban career center, as well as counsels job seekers on every aspect of the job search. 
His colleagues rely on Bob to critique their clients' LinkedIn profiles and conduct mock interviews. In addition, Bob has gained a reputation as a LinkedIn authority in the community where he leads workshops for non-profit and for-profit organizations.  Job seekers from across the state attend Bob's  LinkedIn workshops. 
His greatest pleasure is helping people find rewarding careers in a competitive job market.  For enjoyment, he blogs at Things Career Related and contributes to Recruiter.com.  Follow Bob on Twitter and connect with him on LinkedIn.