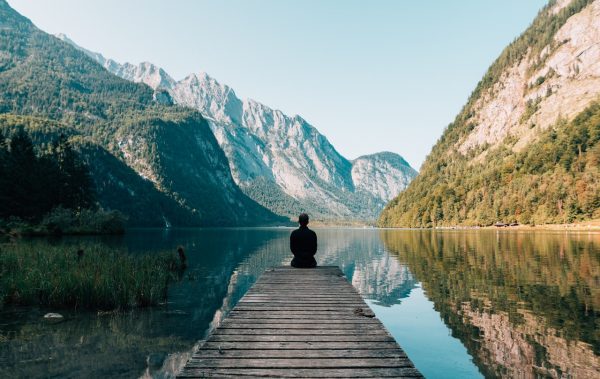 Watch this interactive and thoughtful webinar with
Sabrina Woods, Holistic Career Coach & Consultant
Recorded on Wednesday, December 18, 2019
Mindfulness, Positive Psychology & Neuroscience to Help Yourself & Your Students/Clients
Note, as of January 2022, this will no longer be available for purchase.
Contact Jim Peacock directly if you would like further information.
Description:
Are you looking for new and creative ways of working with your students/clients, especially those who are feeling stressed or anxious?
Have you noticed the rise of, as Time magazine puts it, "The Mindful Revolution"?
How about the trend of tapping into positive psychology?
During this webinar, we'll talk about how stress and anxiety impact us as well as our clients. Next, we'll explore the emerging areas of mindfulness and positive psychology, applying tips from these fields to manage our stress. We'll even throw in a bit of neuroscience, to keep things interesting!
Beyond building our resilience to manage stress better, we'll segue into new mindfulness-based tools and creative techniques to use during your client coaching/advising sessions.
Tools and Topics will include:
Get a Boost from Your Past

– When self-esteem is dipping, we can use this exercise to gain more confidence and renewed energy.

Face Your Fear, Free Your Energy

– Explore your worst-case scenario and face those fears, as a means to getting unstuck and freeing up that energy that is being wasted on worry.

Bulls Eye Exercise

– An insightful and comprehensive tool for decision making, whether that be choosing a major, deciding on a career path, or another topic of importance.
PRESENTER BIO: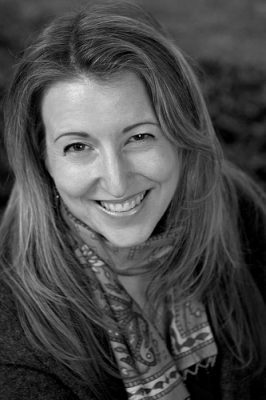 Sabrina Woods is a Holistic Career Coach & Consultant with 20 years' experience in the career services field at universities, including Harvard, Northeastern, and the University of London. She is also the President of the Careers Counselors Consortium based in Boston.
She regularly facilitates workshops and train-the-trainer sessions on topics ranging from Linkedin to Mindfulness to the Myers Briggs. Sabrina's workshops combine her insights, enthusiasm, and infectious energy for maximum engagement.
She has taught in the US, UK, and Middle East at organizations ranging from Harvard Medical School to Caltech. Sabrina has a BA in Business and an MA in Holistic Counseling. For more info: www.sabrina-woods.com or www.linkedin.com/in/sabrinawoods.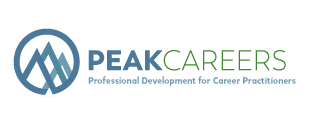 Jim Peacock is the Principal at Peak-Careers Consulting and writes a monthly newsletter and weekly career emails for career practitioners. Peak-Careers offers discussion-based online seminars for career practitioners focused on meeting continuing education needs for CCSP, GCDF, and BCC certified professionals as well as workshops for career practitioners and individual career coaching. He is the author of A Field Guide for Career Practitioners: Helping Your Clients Create Their Next Move
Sign up here to receive my TOP 10 TIPS WHEN WORKING WITH AN UNDECIDED PERSON. You can also receive the career practitioners newsletter, which includes a variety of career topics, industry news, exciting events, and more.