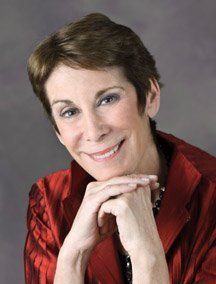 November 2, 2016
This is a summary of my interview with Dorian Mintzer a Therapist, Life and Retirement Transition Coach, Relationship Coach, Executive Coach, Teacher, Author and Speaker. She works with individuals and couples and help them navigate pre-retirement and retirement transition issues. She also consults with Financial Planners and other professionals to help their clients and is an author of a number of books on retirement.
Dori has enrolled in a two of my online seminars, Working with Boomers & Transitions. It has been a pleasure to get to know her. She started a monthly webinar series interviewing various people who work with this population, called Revolutionize Your Retirement. I've listened to a number of them and they are always very interesting interviews. Learn more at her website.
TRENDS
I asked Dori what her thoughts are on TRENDS in career coaching boomers. She talked about the changing world of work we live in today and how if Boomers want to work, they need to let go of what work was and really understand what the world of work is now. Work now often involves technology and Boomers may need to improve their tech skills along with realizing there are more service jobs than before.
[Read more…]

about Interview with Dorian Mintzer, Life and Retirement Transition Coach